Seiho SBP and SFBP Series Aluminum Dryer Vents with Backdraft Flapper and Tail Piece

Seiho SBP and SFBP Series Aluminum Dryer Vents with Backdraft Flapper and Tail Piece
Seiho dryer vents SB and SFB are now available with a rigid, heavy-duty 8.6" long aluminum pipe attached to it. The round pipe is ideal for throught-the-wall mounting.
The SB-P and SFB-P Dryer Vents come standard with a flapper damper, preventing outside air from back-drafting into the house through the dryer. The heavy-gauge anodized aluminum construction is corrosion-resistant for durability. H models add 3/16 inch mounting holes (no holes in standard models).
*** PLEASE CALL/EMAIL US FOR AVAILABILITY ON LARGE QTY ORDERS. SEIHO CURRENTLY HAS EXTREMELY EXTENDED LEAD TIMES WHICH MIGHT CAUSE OUR INVENTORY TO BE LOW ***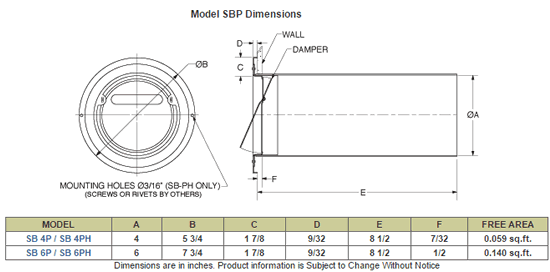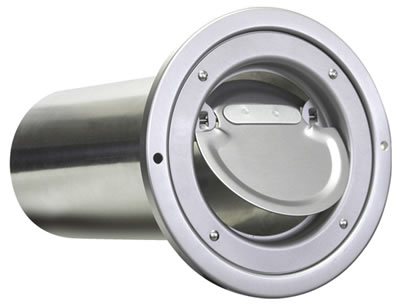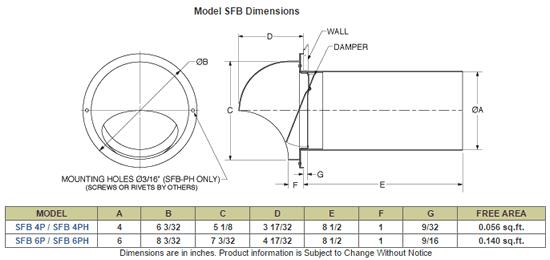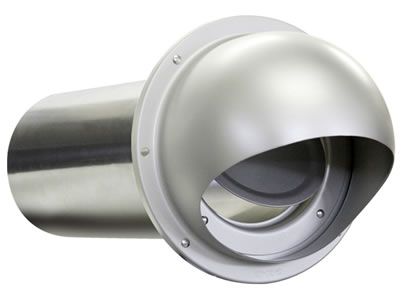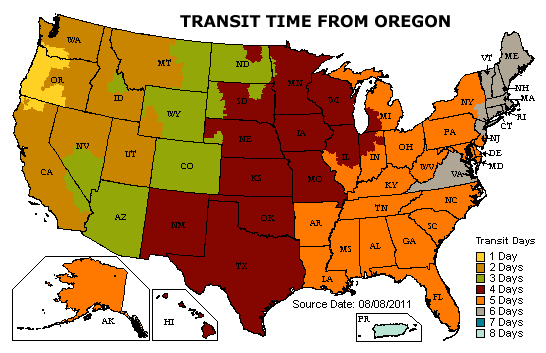 Do you have questions about the products on this page?

Click on the ? image on the left or this link to ask us your questions!
#1
Q: Do these come in different colors?
A: They come in clear anodized only. They can be painted, but that is best done by others. Seiho painting has setup charges that makes it worthwhile only for very large orders.

Asked on 2018-11-15 by Stephen
#2
Q: Can this be used to vent a range hood through an exterior wall?
A: Sure, as long as the size matches your ducting. Typically range hood ducting is 8 inch or larger.

Asked on 2017-10-24 by MK
#3
Q: Is it OK to paint these?
A: Yes. We typically have them powder-coated for large batch orders but you can certainly use other paints as well.

Asked on 2017-04-12 by BB
#4
Q: Is the sfb-p damper too strong a resistance for an average bathroom fan? It is a second floor mount, so is there any maintenance after installation? Beautiful product...
A: No, its designed for dryers and bath fans. No maintenance required as long as you do not have excessive lint, which is not an issue in a bath application.

Asked on 2016-09-16 by Mike
Related Products
Vent caps suited to exhaust fan applications such as dryer, bathroom, or kitchen exhaust venting. Standard with flapper damper.

The SFZ and the SFZC dryer vents have large openings to reduce clogging. They are suited to exterior applications such as dryer, bathroom, or kitchen exhaust venting.

Similar to SX series but with a hood. Perfect for any venting application. Beautiful anodized aluminum finish.

Perfect for any venting applications such as storage rooms, attics, basements, and bathroom and kitchen exhausts. Beautiful anodized aluminum finish.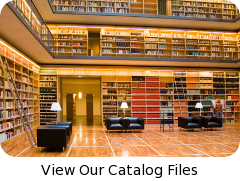 why buy from us?
We're engineers passionate about home ventilation and serious about customer service – so you can count on us for carefully-selected equipment and expert advice to ensure your project is a success from specification to installation.
Your call is answered by qualified people who will gladly discuss your project in detail, advise you professionally and never sell you inappropriate products.