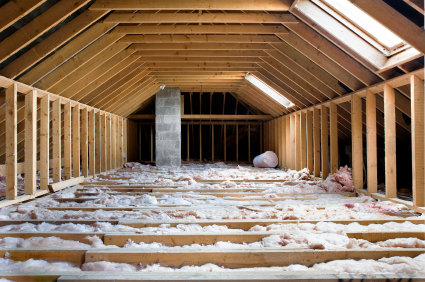 Attic Fans.
Exhaust Hot Air from Your Attic.
Most attics are designed with enough ventilation so that natural convection currents are enough to ventilate the attic. The purpose of this ventilation is to reduce the attic temperature and less importantly (in colder conditions) to reduce humidity.
However, there are many instances in which the installed ventilation is inadequate
HVACQuick.com offers 2 types of attic ventilators - electrically powered and solar powered. The electrically powered units require 120VAC power, while the solar powered units generate their own electricity from an included solar electric panel (photovoltaic panel).
Some things to consider:
Powered Attic Ventilators are:
Powerful
Inexpensive
Require electrical work to install
Can increase your power bill
Solar Attic Ventilators are:
Less Powerful
More Expensive
DO NOT Require electrical work to install
No electrical bill impact
Click Below to See Attic Fan Families
Electric powered attic fans for attic exhaust. Typically powered by 120 VAC from a circuit in the home.

Attic fans powered by a solar panel. No need for expensive electrical wiring and no power cost.

Non-powered vents for attics and similar spaces. Turbine vents, whirlybirds, louvers, ventilated frieze blocks, etc.
Roof mounted caps and vents. Available in plastic, galvanized steel, stainless steel and copper.

Caps and grilles for venting of soffits or exhausting through a soffit area. Soffit vent caps can be used for dryer, bathroom or general exhaust applications.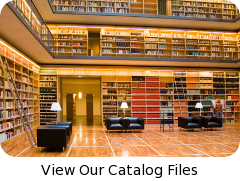 why buy from us?
We're engineers passionate about home ventilation and serious about customer service – so you can count on us for carefully-selected equipment and expert advice to ensure your project is a success from specification to installation.
Your call is answered by qualified people who will gladly discuss your project in detail, advise you professionally and never sell you inappropriate products.