Hot Water Recirculation Pumps - NON TANKLESS
Hot Water Recirculation Pumps - NON TANKLESS
Common uses for this equipment
The Problem:
How long do you wait for hot water when you turn on the faucet? 30 seconds, 1 minute, 2 or 3 minutes, longer? While you wait, a home with 5 taps can waste up to 15,000 gallons of tempered water down the drain. You pay for this potable water, wasted energy and sewage fees.
The Benefits of a Hot Water Recirculation System:
• Hot Water Comfort at Every Faucet
• Save Time, No More Waiting For Hot Water
• Save Hot Water, 12,000 – 15,000 Gallons a Year
• Save Energy with Timer, Save on Utility and Sewer Bills
• Save More with ON DEMAND Systems
• Go Green, Help Conserve this Precious Water Resource
• Meet local Plumbing Codes
Aquamotion Pump Selection Chart: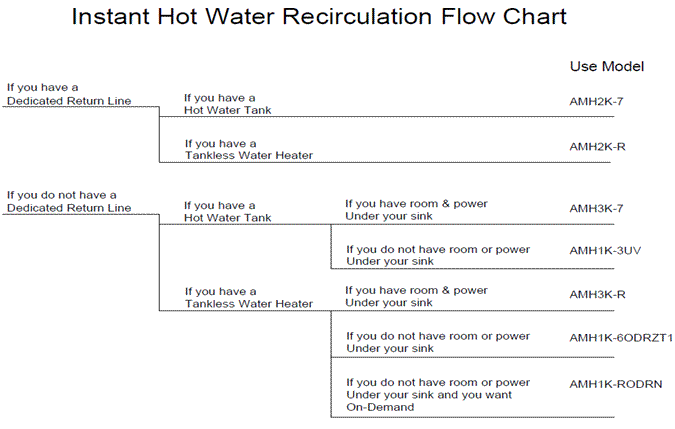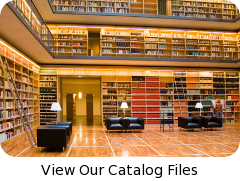 why buy from us?
We're engineers passionate about home ventilation and serious about customer service – so you can count on us for carefully-selected equipment and expert advice to ensure your project is a success from specification to installation.
Your call is answered by qualified people who will gladly discuss your project in detail, advise you professionally and never sell you inappropriate products.