ACT D'MAND Pump Buttons and Wireless Accessories

ACT D'MAND Pump Buttons and Wireless Accessories
All ACT D'MAND pumps can be upgraded with additional hardwired buttons or wireless transmitters and receiver. (Only one receiver per DMAND System is needed regardless of the quantity of transmitters ordered.)
In addition to the buttons, motion sensor (hardwired and wireless) control options are available below.
Note there are standard and Bluetooth versions of the controls available. These cannot be mixed and matched. The Bluetooth version have a "-BT" extension on the model number. They are paired using the ACT D'MAND app.
Standard Wired and Wireless Controls: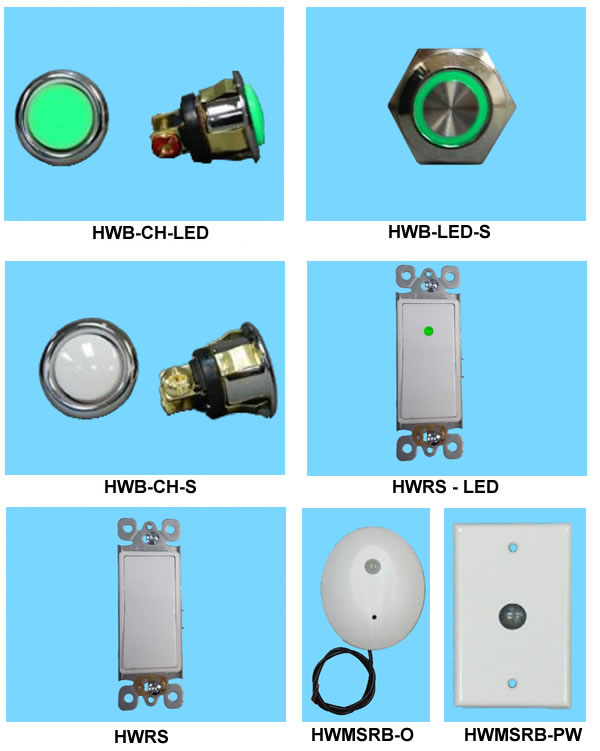 Bluetooth Controls: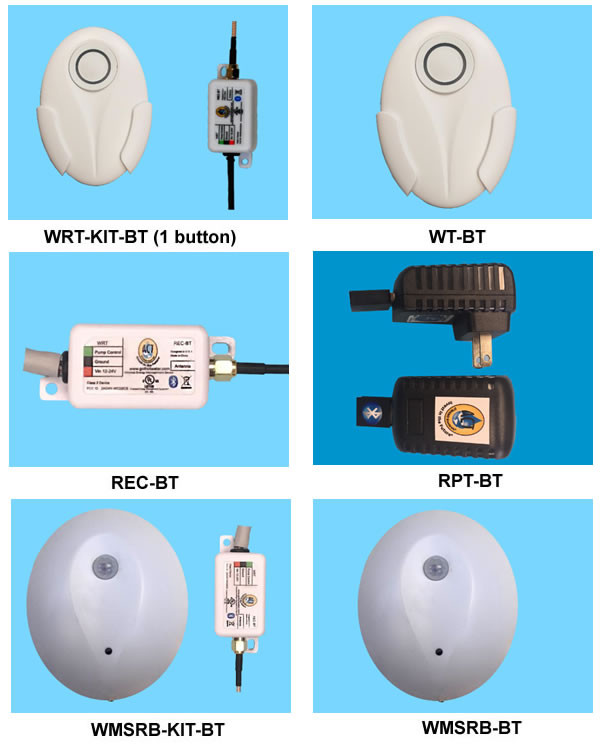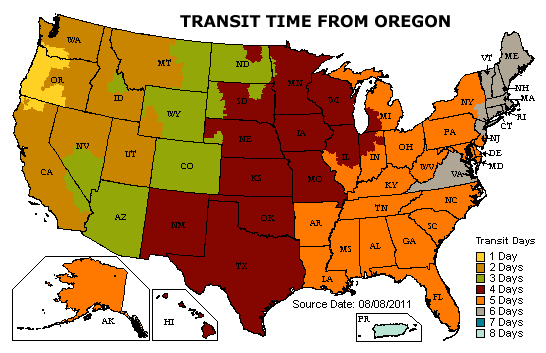 Do you have questions about the products on this page?

Click on the ? image on the left or this link to ask us your questions!
#1
Q: Can I use hardwired and bluetooth controls on the same system? What is the difference in motion detector beams? Do the curtain beam and round beam require different mounting locations?
A: You can mix hardwired buttons and Bluetooth controls. Do not mix hardwired motion sensors with Bluetooth. Curtain beam is typically a 20 degree view (corner) and round beam is a 360 degree view (ceiling).

Asked on 2020-03-06 by Greg
#2
Q: What are pros and cons of standard vs bluetooth for the wireless receiver/transmitters?
A: The Bluetooth are system paired and more reliable in a high housing density environment. The standard wireless are slowly being discontinued in favor of the Bluetooth by ACT.

Asked on 2019-10-21 by Mike
Related Products
For homes using tank water heaters under 4000 sqft or for Tankless water heaters with pipe runs up to 60 lineal feet in a standard plumbed home.

For use in homes up to 4,000 sq. ft. with tank water heaters, or pipe runs up to 120 lineal ft. with tankless water heaters (60 feet for PFS kit unit).

For use in buildings up to 4,000 sq. ft. with tank water heaters, or pipe runs up to 200 lineal ft. with tankless water heaters (100 feet for PFS kit unit).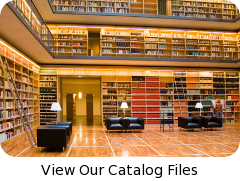 why buy from us?
We're engineers passionate about home ventilation and serious about customer service – so you can count on us for carefully-selected equipment and expert advice to ensure your project is a success from specification to installation.
Your call is answered by qualified people who will gladly discuss your project in detail, advise you professionally and never sell you inappropriate products.