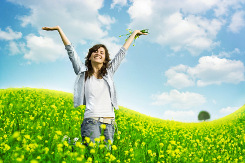 Indoor Air Quality. It's Simple
Exhaust... Ventilate... Filter
Well, at least the pricinciples are simple.
The basics:
Exhaust odors and excess humidity.
Ventilate your house with fresh air to dilute any pollutants.
Filter out allergens using a HEPA filter.
Use HRV and ERV's to ventilate, while recovering exhaust heat or cool.
Have your house checked for radon gas and mitigate with radon fans as required.
Indoor Air Quality Products
Call us with Questions.
We can answer everything from "how do I measure my filter size" all the way to "do I use a heat recovery ventilator (HRV) or an energy recovery ventilator (ERV), and what does my builder need to know about it ...?"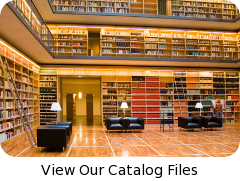 why buy from us?
We're engineers passionate about home ventilation and serious about customer service – so you can count on us for carefully-selected equipment and expert advice to ensure your project is a success from specification to installation.
Your call is answered by qualified people who will gladly discuss your project in detail, advise you professionally and never sell you inappropriate products.