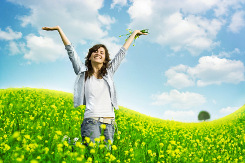 Want a quick improvement to your indoor air quality?
Get a clean high efficiency air filter!
The single most important thing you can do to keep your air conditioning and heating (HVAC) system working efficiently is to make sure the air filter is clean (washed or changed on a regular basis).
Air filters protect the HVAC system components as well as providing benefits such as cleaner air in the home and reduced allergy symptoms.
Ratings:
Filters are typically rated using the MERV system. The higher the MERV rating the higher the filter capture efficiency. The filters we sell range from MERV 6 to MERV 13.
A dirty air filter can have the following effects:
Reduced air flow which results in less heating/cooling air delivered in the home
Increased power consumption by the HVAC blower
Shorter equipment life and compressor failure
Freezing of the AC coil in the furnace
How often to replace my filter?
The filter replacement period can vary greatly. It can range from 1 to 3 months for typical homes to every couple of weeks for some businesses where dust is an issue. Seasonal variations such as pollen season can also effect filter replacement. Also the amount of time the HVAC system runs will make a difference. The bottom line is don't wait for the entire filter to become matted with dust/debris.
Indoor Air Quality Products
Call us with Questions.
We can answer everything from "how do I measure my filter size" all the way to "do I really need a MERV 13 filter".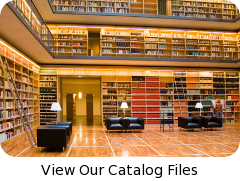 why buy from us?
We're engineers passionate about home ventilation and serious about customer service – so you can count on us for carefully-selected equipment and expert advice to ensure your project is a success from specification to installation.
Your call is answered by qualified people who will gladly discuss your project in detail, advise you professionally and never sell you inappropriate products.