HVACQuick Custom Square to Round Duct Transitions

HVACQuick Custom Square to Round Duct Transitions
Built-to-order square to round ceiling box transitions. Allows connections from rectangular grilles to round ducting.
Features:
• Available in a wide range of custom dimensions: round connections for 4, 5, 6, 8, 10, 12, or 14-inch diameter duct; rectangular dimensions from 6 to 24 inches in half-inch increments, depending on the circular diameter
• Height of every unit is 12 inches, regardless of circular diameter or rectangular dimensions
• 22-gauge galvanized steel construction, some final assembly required
• Mounting brackets for easy installation are available as an optional accessory
Typical production time is 1 week. Please call us if you need one quicker or if you have a custom application.
Click on any image to enlarge it...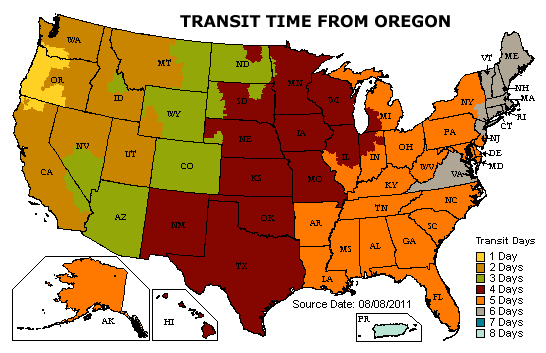 Do you have questions about the products on this page?

Click on the ? image on the left or this link to ask us your questions!
#1
Q: Can there be more that one duct opening for use as a return air plenum on a mini split air handler?
A: No. These are setup for a single exhaust point. Sorry.

Asked on 2019-02-09 by Jeremy
#2
Q: Do the X and Y dimensions include the thickness of the material? For instance, if I were to order a 20 by 20 transition, would I be able to fit a true 20 by 20 filter inside of it?
A: Yes, these are outer dimensions so anything inside would have to be undercut. These are typically used with a filter grille that has the filter slots. The transitions themselves do not have filter holding racks/slots.

Asked on 2018-09-13 by CS
#3
Q: Trying to visualize this in a ceiling with an Airscape grille.Would the flanges sit above the sheet rock, and then the grille would screw through the sheet rock into the flanges (mounting brackets)? For example: a 14 X 14 square transition, with a 14 X 14 LIST sized grille... would the screw holes on the extra 1.75 of the grille line up with these flanges (mounting brackets)?
A: The metal mounting brackets on the transition are screwed to the top of the wood/joists that frame out the opening. See the image in the Pictures tab showing screws going into a 2x4. The grill is typically screwed from below, through the drywall into the same wood framing pieces. Hope this helps.

Asked on 2017-04-04 by Colorado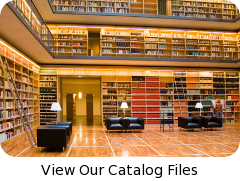 why buy from us?
We're engineers passionate about home ventilation and serious about customer service – so you can count on us for carefully-selected equipment and expert advice to ensure your project is a success from specification to installation.
Your call is answered by qualified people who will gladly discuss your project in detail, advise you professionally and never sell you inappropriate products.