Warmup Foil Electric Heating System

Warmup Foil Electric Heating System
The Cut & Turn Foil panel by Warmup is an ultra thin electric radiant floor heating system designed for use under laminate, carpet, engineered wood and other floating floors. It can be conveniently installed under the floor finish in dry areas without the need for additional earth grids. FOIL panels are 1/8" thick and hardly raise floor levels as they sink into the pad or insulation layer. The installation of FOIL systems does not require cementitious adhesives. This is the perfect solution in sunrooms, basements and bedrooms.
Before installing a Warmup electric foil heating system, always check the subfloor has adequate thermal insulation. The heater must be installed on top of a suitable soft insulation. This is necessary to prevent the heater from being damaged when the weight of furniture and people on the floor are added. Ideal for regular shaped rooms, the 20″ wide foil mats can be rolled out across the floor in parallel runs. In some instances, you may need to cut, turn, and flip the mat to suit the room without affecting the heating cable.
FEATURES:
• Installs between the insulation pad and the floor
• Operating voltage - 240V
• Heating cable spacing - 2"
• Foil won't raise floor levels (Cable thickness - 1/8")
• Aluminum layers spread the heat laterally and prevents hot-spots
• Great for heating under floating floors such as laminate and engineered wood
• Approvals - cULus
• 10-Years Limited Warranty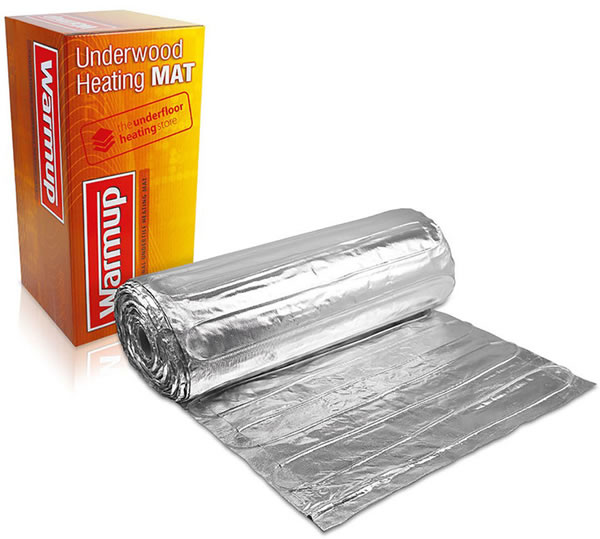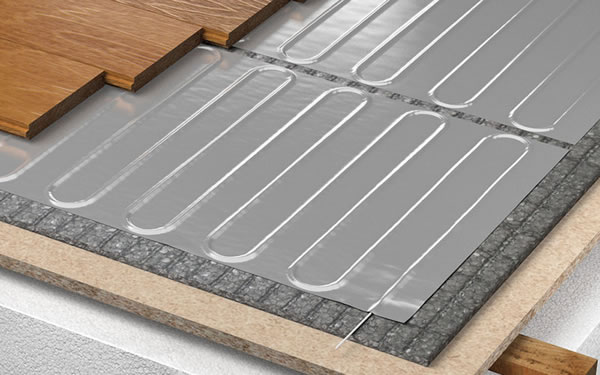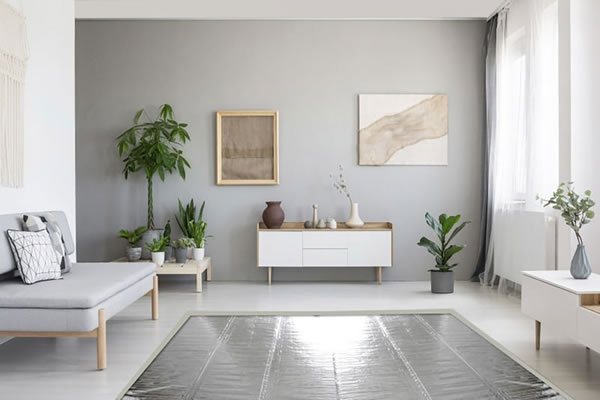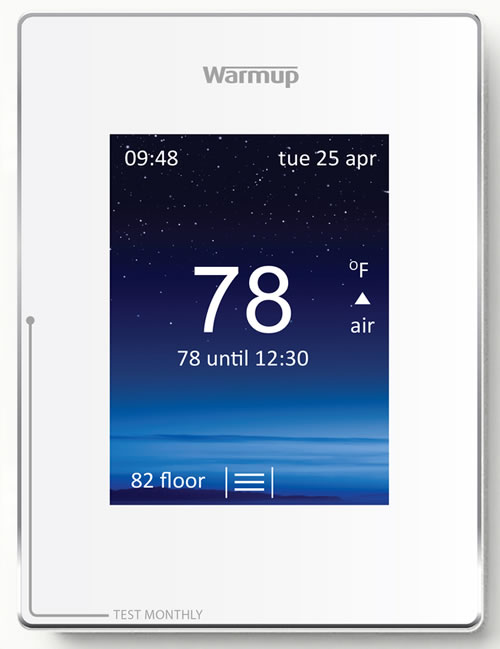 Items marked "In-Stock" will ship from Oregon. All other items ship from Warmup in CT.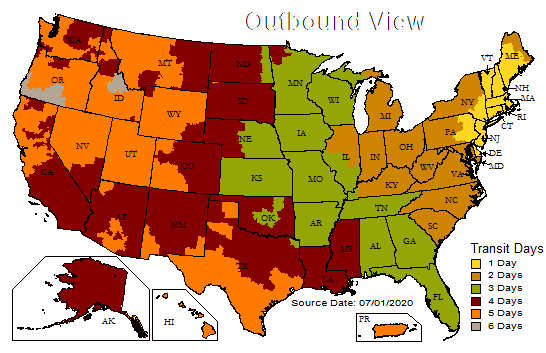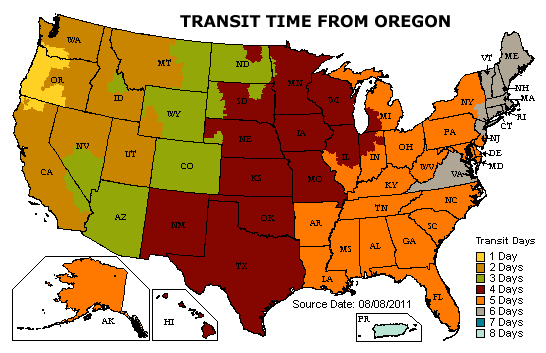 Related Products
Underfloor heating thermostats. Standard and Wifi models. Black and white.

DCM-PRO cable and uncoupling membranes. Perfect for under tile or stone. 120 VAC.

DCM-PRO cable and uncoupling membranes. Perfect for under tile or stone. 240 VAC.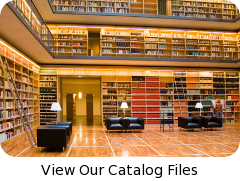 why buy from us?
We're engineers passionate about home ventilation and serious about customer service – so you can count on us for carefully-selected equipment and expert advice to ensure your project is a success from specification to installation.
Your call is answered by qualified people who will gladly discuss your project in detail, advise you professionally and never sell you inappropriate products.