Seiho CFXC Series Aluminum Hooded Vent Caps With Backdraft Damper

Seiho CFXC Series Aluminum Hooded Vent Caps With Backdraft Damper
The CFXC hooded vent cap with backdraft damper is similar to the model SFX, except the horizontal louvers are facing down. The benefit with the louver plate is that it can be easily opened for regular cleaning. This model is ideal for exteriors where protection from the elements is necessary and not already carried out by the building design.
Features:
- Made from Machined Anodized Aluminum
- Large Vents Reduce Clogging
- Designed for Weather Resistance
- Include Spring Loaded Backdraft Damper
*** PLEASE CALL/EMAIL US FOR AVAILABILITY ON LARGE QTY ORDERS. SEIHO CURRENTLY HAS EXTREMELY EXTENDED LEAD TIMES WHICH MIGHT CAUSE OUR INVENTORY TO BE LOW ***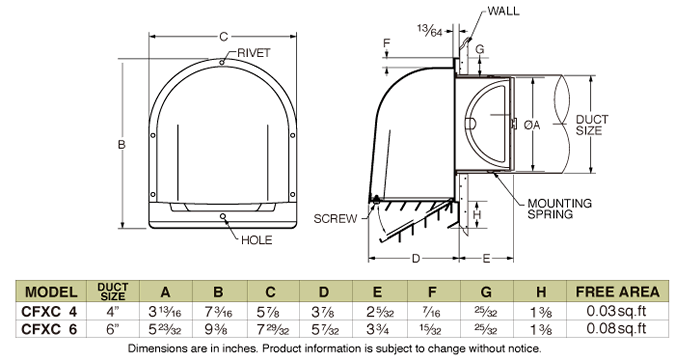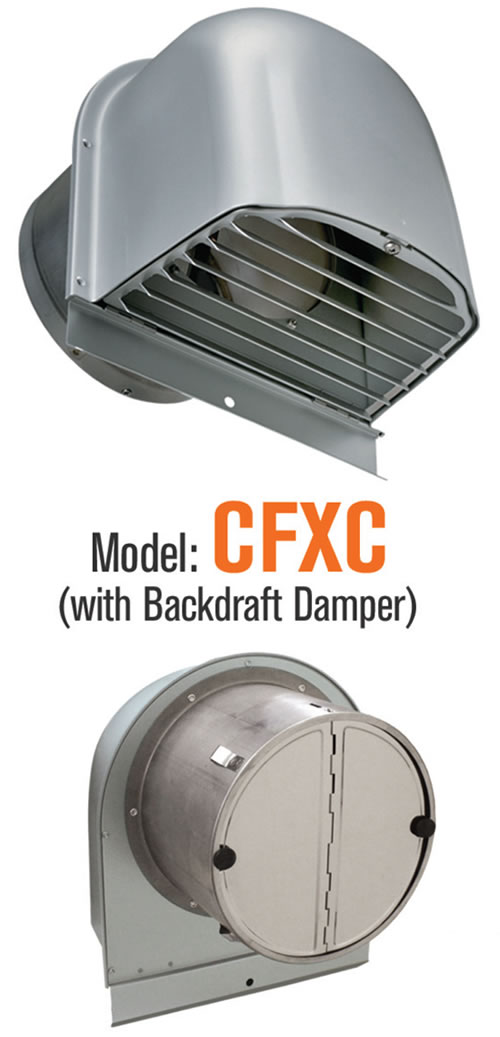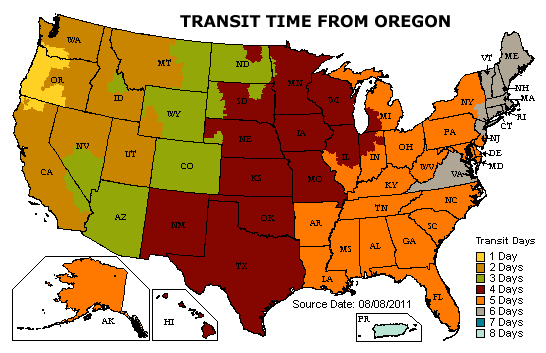 Related Products
CFX and CFX-N hooded vent caps with horizontal louvers facing down. Louver plate can be opened for cleaning. Beautiful anodized aluminum finish.

Similar to SX series but with a hood. Perfect for any venting application. Beautiful anodized aluminum finish.

The SFZ and the SFZC dryer vents have large openings to reduce clogging. They are suited to exterior applications such as dryer, bathroom, or kitchen exhaust venting.

Vent caps for residential ventilation applications. Available with or without insect screen.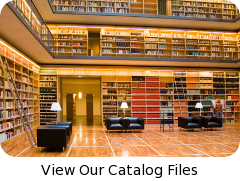 why buy from us?
We're engineers passionate about home ventilation and serious about customer service – so you can count on us for carefully-selected equipment and expert advice to ensure your project is a success from specification to installation.
Your call is answered by qualified people who will gladly discuss your project in detail, advise you professionally and never sell you inappropriate products.