Fantech HRV&ERV Controls
Convenient Low Voltage Wall Controls. Choose from a wide range of wall mounted controls specially designed for Fantech HRVs and ERVs.
NEW! ECO-Touch Programmable Touch Screen Wall Control
ECO-friendly, Simple & Sleek, Quick Install
Indoor temperature and humidity display
Preferences for desired indoor relative humidity
2 x 3 inch LCD backlit touch screen
Ventilation movement is displayed on screen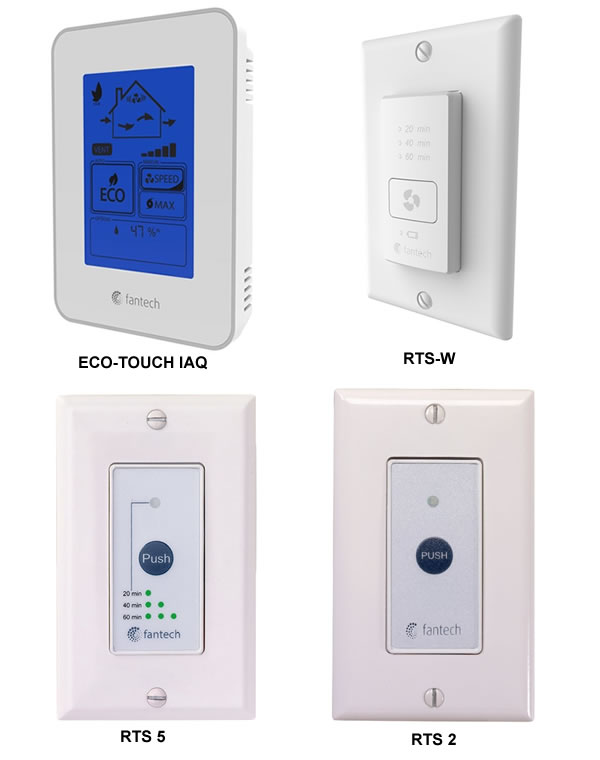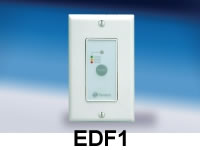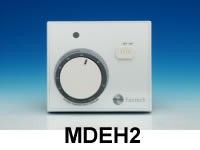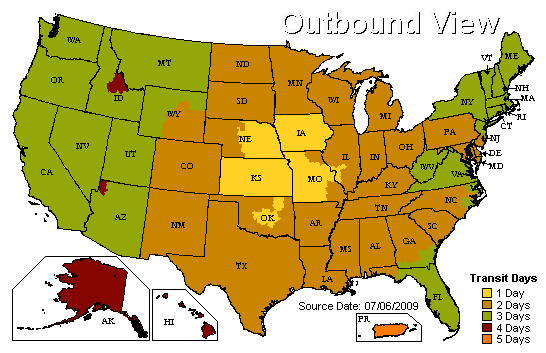 Do you have questions about the products on this page?

Click on the ? image on the left or this link to ask us your questions!
#1
Q: What hours is the night time mode in the controls? How does it know the time? Does the programs for night/day work only in eco mode? Or does it also change when you have a manual mode set?
A: Night/day mode is set based on light levels as sensed by the controller. The programs only work in eco mode. Here is a Fantech video that explains all the modes: https://shop.fantech.net/upload/assets/ECO-TOUCH%20VIDEO.MP4

Asked on 2020-06-03 by Katelyn
#2
Q: Im getting a Fantech SE 704N unit for a small media room that is only going to get occasional use. Is there any reason I cant just use a simple timer, or perhaps a seven-day programmable thermostat to control the function?
A: You can switch 120V power on/off to control the 704N. That can be done by switching power to an outlet or through a fancier timer with a plug.

Asked on 2019-10-28 by Jim
#3
Q: I have a Fantech 1404. I would like to control the speed to a slower continuous rate for a small house. Is this the best way to control fan speed with this low voltage control or a 120 volt speed control? Thanks
A: The EcoTouch controller would give you speed control on that.

Asked on 2014-11-06 by Kent Rininger
#4
Q: Will Eco Touch work on all HRV units?
A: All Fantech units with multiple speeds...

Asked on 2014-05-15 by Rob
#5
Q: Hi there, what is the warranty for this product? How long does it take to ship to Canada and what is the price for shipment?
A: The controls have a 1 year warranty and ship right away. The cost varies on the amount purchased, the shipping calculator on the baskets has Canadian Provinces for estimating purposes.

Asked on 2013-11-24 by Nadia
Related Products
HORIZONTAL port heat recovery HRV ventilators. No wasted heat, no cross-contamination. Superior motors. Choice of defrost mode.

Fantech ERVs feature an enthalpic core that exchanges both heat and moisture, maximizing energy performance.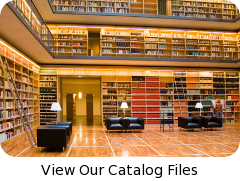 why buy from us?
We're engineers passionate about home ventilation and serious about customer service – so you can count on us for carefully-selected equipment and expert advice to ensure your project is a success from specification to installation.
Your call is answered by qualified people who will gladly discuss your project in detail, advise you professionally and never sell you inappropriate products.