Greystone CS-425-HC Current Switch For Booster Fans

Greystone CS-425-HC Current Switch For Booster Fans
High current AC switch that operates a booster fan directly. This device senses when a clothes dryer or other device is drawing 1 Amp of current (or more) and then closes the output switch to activate the booster fan.
The device output will switch loads at 120 Vac and 2.5 Amps maximum. Typically used for generic booster fans or clothes dryer boosting.
*** FREE SHIPPING on Greystone orders over $79. Not valid for HI & AK and we cannot ship to Canada. Please call us for qty and account pricing! ***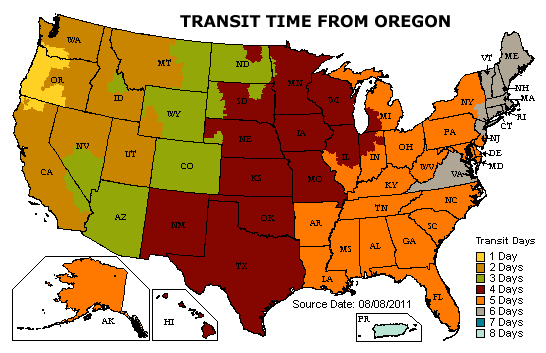 Do you have questions about the products on this page?

Click on the ? image on the left or this link to ask us your questions!
#1
Q: Installing a Ventahood JCH248/A1, 4 Amps. Can this product switch on ZC206 damper and Vortex VTX600 fan simultaneously. Make up air intake 6 inch duct with CFB filter box. Guessing order of install from outside wall is damper, filter, and then fan ?
A: Yes, you would be under 1.5 amps with the VTX600 and the damper. The order makes sense. You might consider an inline silencer like the Fantech LD 6 if you are using rigid metal duct.

Asked on 2021-07-17 by Rob
#2
Q: Will this work to turn on/off the MD4 backdraft damper even though its 24vac?
A: This is just a switch. If you provide 110 or 24V for the damper, this device will turn it on or off when it senses current flow through the opening. The current being sensed by the switch should be 120V.

Asked on 2020-02-26 by Robert
#3
Q: I have a 5 speed range hood fan with six wires going to the fan motor. I assume 5 of the wires are for the 5 speeds and one is neutral. I wish to sense current when the fan is on at any speed. Can I use the neutral wire as the wire that goes through the sensing switch? Or should I run all 5 hot wires through it.
A: You should be able to use the neutral since its the same current coming back on the neutral. Note the 1 amp minimum trip point so you might need to wrap the neutral an extra loop through the core to double the current being sensed. That way the switch activates on low speed currents. More info in the install manual about this.

Asked on 2019-11-30 by Ken
#4
Q: Can this be used to turn on & off in suncourt in line duct fan?
A: Yes. Perfect for that. 2.5 amps max for your booster fan.

Asked on 2016-12-11 by Randy
#5
Q: Can this be used with a 3 volt DC home automation controller? The controller can use the 3 volts DC or a dry contact short as a signal. I want to use it to tell the system that the furnace motor is running.
A: No problem using that voltage on the contact side. The contact are dry-contacts so any voltage up to 120V is fine.

Asked on 2016-01-23 by Craig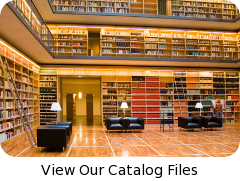 why buy from us?
We're engineers passionate about home ventilation and serious about customer service – so you can count on us for carefully-selected equipment and expert advice to ensure your project is a success from specification to installation.
Your call is answered by qualified people who will gladly discuss your project in detail, advise you professionally and never sell you inappropriate products.