Fantech FB Filter Boxes
Fantech inline filter box with 6 inch duct connections. Commonly used with HRV/ERV units to filter incoming fresh air.
22 galvanized steel enclosure. 10 inch x 8 inch x 20-1/2 inch box dimensions. 6 inch diameter duct connections. Baked enamel powder paint. Neoprene to seal filter in place. Access door removed with thumb screws. Pleated, non-washable filter, 10x20x1 inch (nominal). Exact filter dimensions : 9-1/2 x 19-1/2 x 3/4 inch.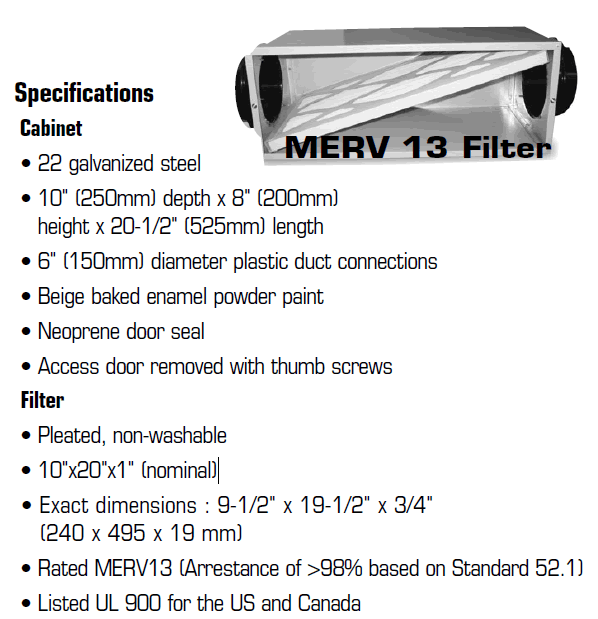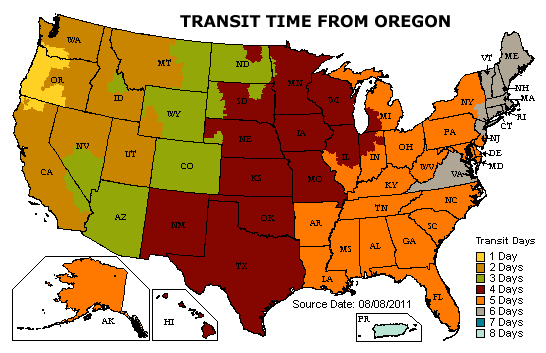 Do you have questions about the products on this page?

Click on the ? image on the left or this link to ask us your questions!
#1
Q: Can any Merv 10x20x1 filter be used in this box?
A: Yes, as long as the sizing is the same. Note the exact dimensions listed differ from the nominal size.

Asked on 2019-05-08 by Dave
#2
Q: How does this mount? Will this work with flex duct? Will this sweat from a controlled temp room?
A: These are typically hung using plumbers tape or chain. Yes, flex duct is fine. From the IOM: If cold air from the outside will pass through the FB6 and it is located in a warm area, condensation may occur. If warm, humid air will pass through the FB6 and it is located in a cool air-conditioned area, condensation may occur inside the cabinet. Insulate the cabinet if this is a concern in your installation.

Asked on 2018-05-11 by Gill
#3
Q: Can this be installed in conjunction with a Fantech SHR air exchanger? If so, it presumably gets attached to the house supply side after the exchanger?
A: Yes it can. It should be installed between the outside air intake and the HRV. That way you keep the core from getting clogged with any outside air dust.

Asked on 2017-03-03 by Allan
#4
Q: What is the maximum CFM you can flow through the Fantech FB filter box?
A: No hard number but Fantech stops publishing data past roughly 190 CFM. In fact, the listed pressure drop starts to go up drastically around 140 CFM...

Asked on 2016-10-16 by Calvin
#5
Q: How often would filter replacement be required in an hrv application given reasonably dust free supply air?
A: Per Fantech: Replace your filter every 3 months. Adjust your maintenance schedule based on how dirty the filter is when you replace it. If the inside of the cabinet is dirty, wipe with a clean, damp cloth.

Asked on 2014-09-02 by bill
#6
Q: can this be used to filter hot humid air (south florida installation)
A: Yes...though it is metal so if it is in climate controlled room it may sweat.

Asked on 2014-04-28 by Rob
#7
Q: can this serve to vent dryer exhaust whith flexible dryer hosing leading to it from dryer?
A: I recommend the Fantech DBLT4 Lint Trap for such an application. This would clog very quickly with lint.

Asked on 2013-07-20 by julie
Related Products
Filter boxes for inline filtration. Available in sizes to fit 4, 5, 6, 8, 10, 12 or 14-inch ducts. 22-gauge galvanized steel construction. MERV-6 polypropylene filter media.

Filter boxes for inline filtration. Models for 6, 8, 10 or 12 inch ducts. Aluminum construction. MERV-13 filter included. MERV-15 and carbon filters available.

Filter boxes for inline filtration. R4.3 insulated. Fits 8, 10, 12, 14, 16, 18 or 20-inch ducts. Aluminum box construction. MERV-13 2-inch filters included.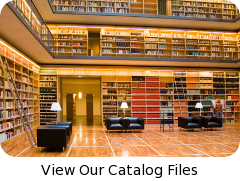 why buy from us?
We're engineers passionate about home ventilation and serious about customer service – so you can count on us for carefully-selected equipment and expert advice to ensure your project is a success from specification to installation.
Your call is answered by qualified people who will gladly discuss your project in detail, advise you professionally and never sell you inappropriate products.