Primex SV Series Low Profile Soffit Vents
Primex SV Series Low Profile Soffit Vents
The Primex Soffit Vent Series (SV Series) consists of low-profile, durable exhaust solutions for a range of applications. The UV-stabilized, one-piece design eliminates leaky seams. A one-way damper prevents rodents and debris from entering the home while effectively exhausting moisture. The SV Series offers three models for standard 4, 5 or 6-inch ducting and an aesthetically-pleasing termination.
FEATURES
• Low profile, one-piece design is less obtrusive than traditional vents.
• Choose from three different models for either 4", 5" or 6" ducting.
• Can be used in new or retrofit applications.
• No leaky seams on the vent hood.
• Made from durable, UV-stabilized Polymer resin.
• Lightweight and easy to install.
• Available in Snow White (-01) and Taupe (-23).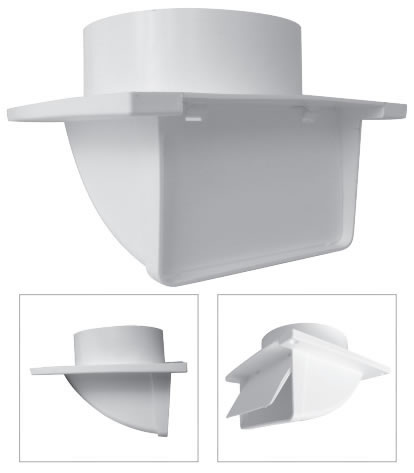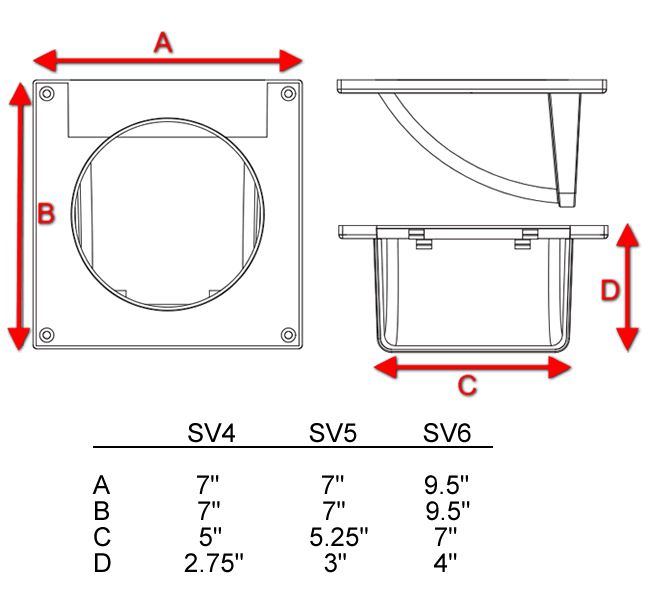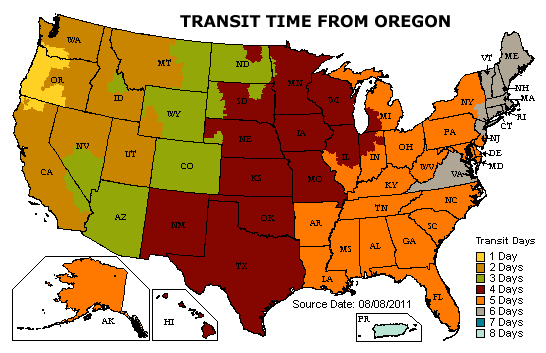 Do you have questions about the products on this page?

Click on the ? image on the left or this link to ask us your questions!
#1
Q: Are these used for dryer vents?
A: Yes, these can be used as dryer vents.

Asked on 2019-07-12 by John
#2
Q: In a retrofit, is this screwed to a soffit panel? Is it light enough to be screwed to the typical thin aluminum? Thanks.
A: It is screwed to soffit panel and is plenty light enough to hang so it will not be a problem.

Asked on 2019-05-28 by Lew
#3
Q: Is there a spring or other mechanism to close the door or does it use gravity only?
A: Gravity only.

Asked on 2019-03-12 by H
#4
Q: What are the dimensions for the SV4/5/6-01?
A: We added the dimensions under the Pictures/Specs tab on the page.

Asked on 2018-05-24 by Rick Toppa
#5
Q: Can this vent be used as a dryer vent
A: Yes, it can.

Asked on 2018-02-15 by jack
#6
Q: Is there a bird screen for this vent?
A: No. The units are available with the flapper damper only.

Asked on 2017-08-08 by Louisville
#7
Q: Can this vent be used for kitchen range vent application?
A: Yes, its fine for a standard residential kitchen exhaust system.

Asked on 2017-04-12 by Vince
Related Products
Ideal for 4-8 inch ducts that require venting with a damper. This versatile unit allows for the termination of kitchen, bath and dryer vents. Designed to prevent pests, birds and rodents from entering the home.

6x9 soffit vents. A versatile venting solution for attic ventilation, trailer skirting and anywhere additional air flow is needed. Includes a molded-in mesh screen.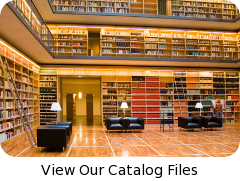 why buy from us?
We're engineers passionate about home ventilation and serious about customer service – so you can count on us for carefully-selected equipment and expert advice to ensure your project is a success from specification to installation.
Your call is answered by qualified people who will gladly discuss your project in detail, advise you professionally and never sell you inappropriate products.