Tjernlund PS1503 Positive Air Flow Pressure Switch

Tjernlund PS1503 Positive Air Flow Pressure Switch
The Tjernlund Duct Airstat senses positive pressure in a forced air heating and/or cooling system. The single pole, single throw, snap-acting switch is activated by a diaphragm with a factory installed sampling tube inserted directly into the duct or plenum.
The Duct Airstat can be used to initiate such auxiliary devices as: Duct Boosters, Electronic Air Cleaners, Electrical Duct Heaters, and Humidifiers. The electrical contacts of the switch are closed upon sensing positive air pressure generated by the blower.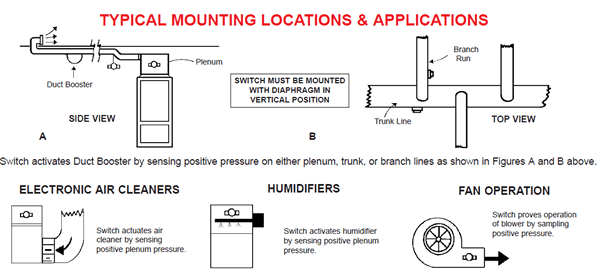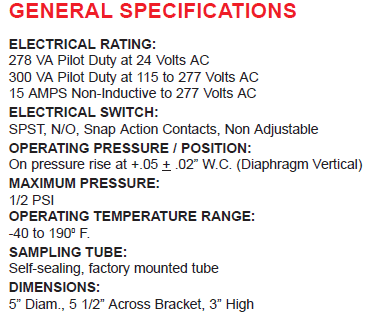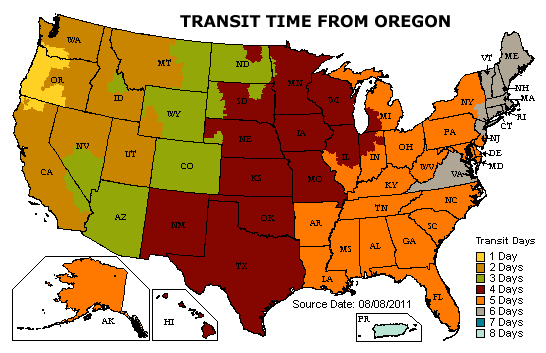 Do you have questions about the products on this page?

Click on the ? image on the left or this link to ask us your questions!
#1
Q: How many inline booster fans can be used with a single pressure switch?
A: The switch has a 15 amp max current switching capability. The amount of fans depends on the amp rating of each fan.

Asked on 2017-08-26 by W Dallas
#2
Q: Can the switch be installed on/in flexible duct?
A: Most likely not practical, as you would have issues sealing the hole in the flexible duct to the pressure switch.

Asked on 2017-06-18 by Scott
#3
Q: How much airflow is need in the duct to actuate the switch?
A: It will activate on a pressure rise at .05 +/-.02 W.C. with the diaphragm in vertical orientation.

Asked on 2014-02-22 by Joe
#4
Q: Why does the switch make the fan cut on and off instead of staying on constant while the unit is on?
A: It is supposed to run constantly, but if it is a quick intermittent cycle then the switch is likely not in the right orientation. Try rotating it to see if that stops the cycling.

Asked on 2013-07-23 by Curtis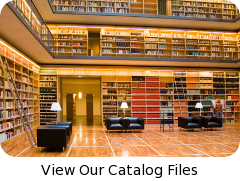 why buy from us?
We're engineers passionate about home ventilation and serious about customer service – so you can count on us for carefully-selected equipment and expert advice to ensure your project is a success from specification to installation.
Your call is answered by qualified people who will gladly discuss your project in detail, advise you professionally and never sell you inappropriate products.