Wall Hoods Stainless Steel

Wall Hoods Stainless Steel
Stainless steel wall hoods for exhaust air applications. Perfect for coastal or high moisture applications. Made in the USA from all 304-2B grade stainless steel material. Note the bug screen (if included) and backdraft damper (flapper) are also made from stainless steel.
Besides the looks, these wall hoods are designed to get air out of your building, while keeping moisture and the elements at bay.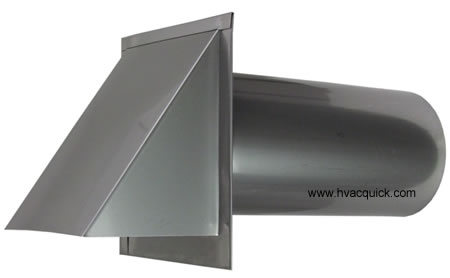 4" HOOD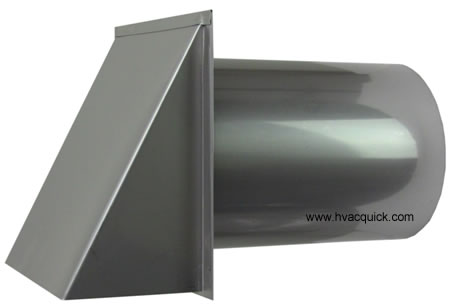 6" HOOD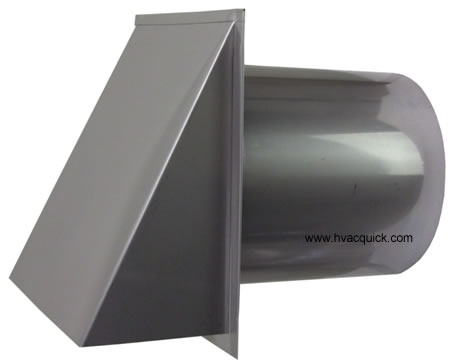 8" HOOD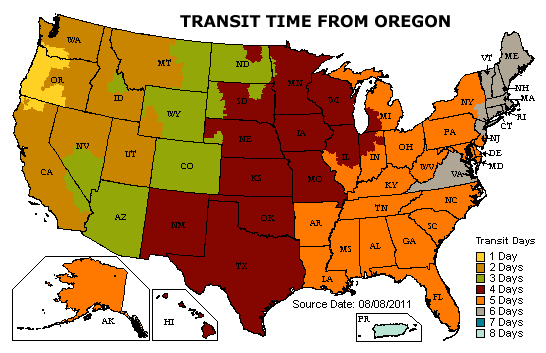 Do you have questions about the products on this page?

Click on the ? image on the left or this link to ask us your questions!
#1
Q: how long is the attached duct?
A: 5 Inches.

Asked on 2019-03-07 by ISS
#2
Q: Do these wall hoods have spring?
A: No, the flapper is gravity only.

Asked on 2018-08-29 by dan
#3
Q: Is the damper magnetic
A: No, gravity only.

Asked on 2017-10-22 by JYC
#4
Q: Outside dimensions of the 6 wall cap?
A: The flat plate is 8x8 inches, and it protrudes just over 4 inches from the wall.

Asked on 2017-07-19 by Chris
#5
Q: what is the gauge of the stainless steel?
A: 26 gauge stainless is used on these caps.

Asked on 2017-02-15 by Todd
#6
Q: Is there a damper included with the 8 stainless Steel wall hood with the bug screen.
A: Yes, there is a built-in backdraft damper.

Asked on 2016-05-29 by Loiuus
#7
Q: What are the external dimensions of the 8 inch hood, specifically: 1) how far does it stick out ? 2) what are the dimensions of the foot print on the wall ? Thank you.
A: The footprint is 11x11 and it protrudes 5 inches.

Asked on 2013-11-22 by John M
#8
Q: how far does the hood stick out?
A: Anywhere from 2 3/4 inches on the 4 inch unit to 8 3/4 on the 12 inch one.

Asked on 2013-08-29 by ms
#9
Q: what are the exterior dimensions of the 4 inch?
A: The face of it is 6 inches wide, by 6.5 inches tall.

Asked on 2013-08-28 by MS
Related Products
Beautiful and function copper walls hoods used for exhaust or intake air applications.

Durable galvanized steel wall hoods for exhaust or intake air applications.

Painted metal hoods in common rectangular dimensions for exhaust air applications.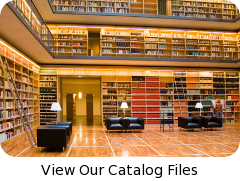 why buy from us?
We're engineers passionate about home ventilation and serious about customer service – so you can count on us for carefully-selected equipment and expert advice to ensure your project is a success from specification to installation.
Your call is answered by qualified people who will gladly discuss your project in detail, advise you professionally and never sell you inappropriate products.