Aldes VentZone Series VZ Zoned Bath Exhaust Kits

Aldes VentZone Series VZ Zoned Bath Exhaust Kits
American Aldes VentZone® Systems VZ Zoned Bath Exhaust Kits are the most advanced zoned central exhaust ventilation kits on the market. The combination of an ENERGY STAR rated MPVS150 ventilator and Zone Register Terminals (ZRT-1) provides powerful-yet-silent zone controlled exhaust ventilation from bathrooms that are in use.
VZ kits allow for the use of a quiet, high-efficiency fan, and they reduce the load that other central ventilation systems put on heating and cooling systems because they do not ventilate all bathrooms simultaneously – only the one in use. Each VZ kit can support 2-5 bathrooms, and an expansion kit is available for up to 3 additional bathrooms.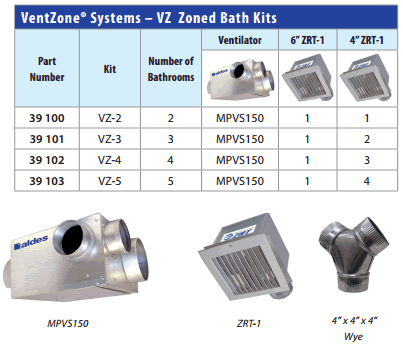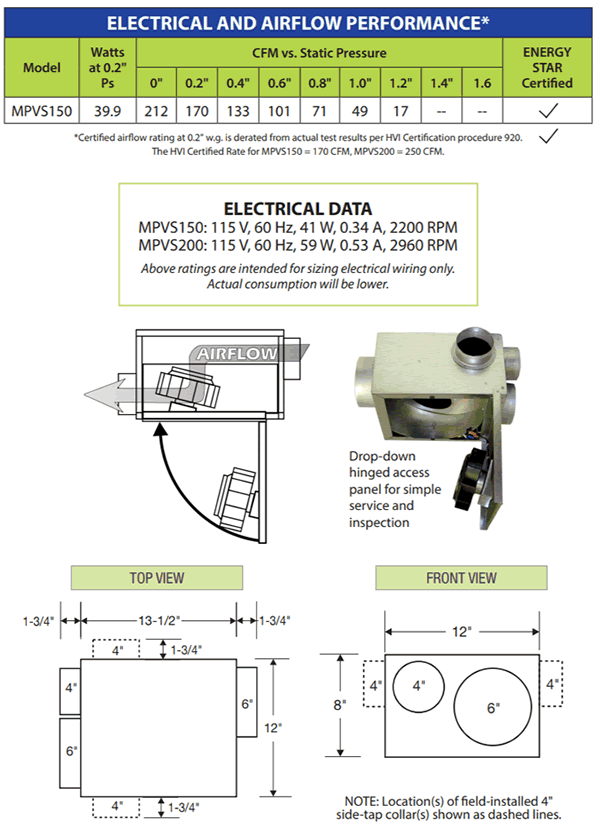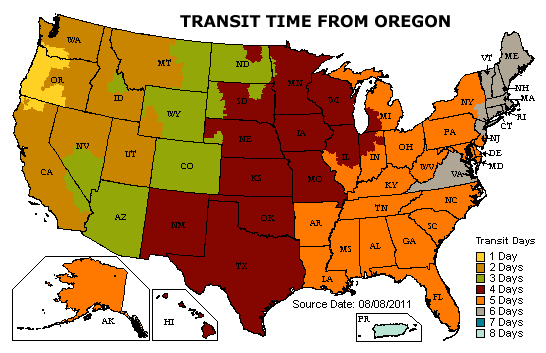 Do you have questions about the products on this page?

Click on the ? image on the left or this link to ask us your questions!
#1
Q: Is the unit installed in a remote location(i.e. attic) and vent pipes run to its location?
A: Yes. The fan is installed remote. Insulated flex ducts/pipes are run to each intake grille.

Asked on 2014-12-15 by John
Related Products
Central systems that provide precisely regulated indoor air quality and centralized bathroom fans in a single, highly effective and efficient ventilation kit.

Combine an Aeromatic Series Heat Recovery Ventilator (HRV) with Zone Register Terminals (ZRT) for continuous IAQ exhaust and on-demand boost exhaust.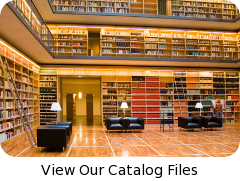 why buy from us?
We're engineers passionate about home ventilation and serious about customer service – so you can count on us for carefully-selected equipment and expert advice to ensure your project is a success from specification to installation.
Your call is answered by qualified people who will gladly discuss your project in detail, advise you professionally and never sell you inappropriate products.