Tamarack HV1600 R38 Whole House Fan

Tamarack HV1600 R38 Whole House Fan
• Easy installation - No joist cutting necessary
• No maintenance
• Mechanically sealed doors insulated to R38
• Fits 16" or 24" on center joists
• 3 year limited warranty. UL Listed
• 2-Speed 1,150/1,600 CFM rated
• Remote control and 6' power cord included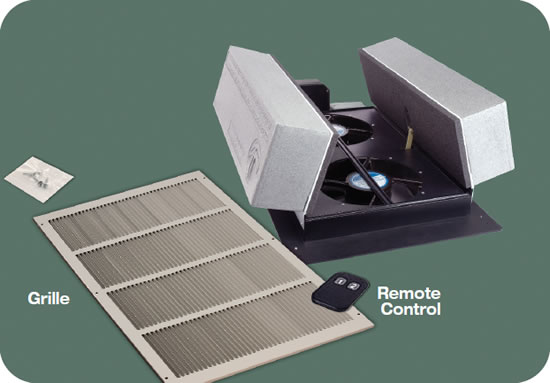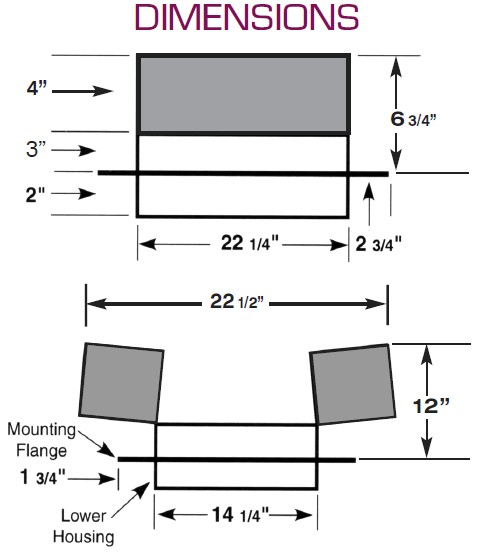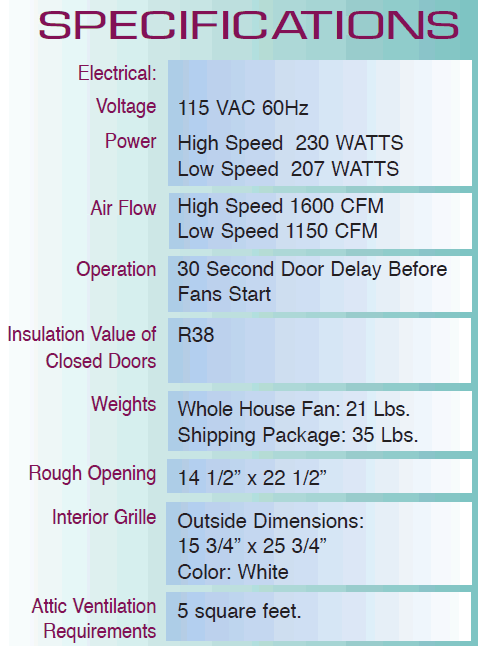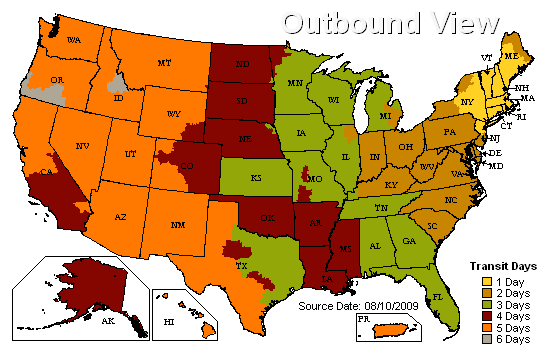 Do you have questions about the products on this page?

Click on the ? image on the left or this link to ask us your questions!
#1
Q: Can this unit be mounted in any other orientation other than the one shown? Upside down? On a wall?
A: On a wall, yes. Not upside down.

Asked on 2022-12-02 by fte
#2
Q: How loud at the 2 speeds is this?
A: Data isnt published, but measurements we have performed, as well as other ratings show this to be 65 db on low and 76 db on high.

Asked on 2020-12-27 by High Altitude Phil
#3
Q: Does the insulation automatically seal up when the fan is off? Or do I have to go in the attic every fall to close it?
A: Yes, the doors automatically close and seal/insulate when the fan is off.

Asked on 2020-12-27 by Phil
#4
Q: Are these whole home fans reversible?
A: No, they are one direction airflow only.

Asked on 2019-07-08 by Louis
#5
Q: What size whole house fan do I need for 1200 Sq feet house?
A: Tamarack recommends 6 or more air changes per hour which means the HV1600 or larger fan for your size home. The HV1000 would be borderline. Thanks.

Asked on 2014-09-09 by Louis
#6
Q: Can the HV1600 R38 Whole House Fan be mounted vertical?
A: Per the manufacturer it can be mounted vertically.

Asked on 2014-07-28 by Mike P.
#7
Q: How far should this fan be placed from the main return duct of house A/C? The A/C return duct happens to be right in the central location of house.
A: A few feet is fine, they generally will not run concurrently, so no worries there.

Asked on 2014-07-14 by Joe F
#8
Q: how are the units sized? By sq ft?
A: Yes, this fan is for about 1800-2200 square feet, depending on what area of the country you are in.

Asked on 2013-06-10 by dale
Related Products
R38 insulated whole house fan. Moves 1,150 CFM using 70 watts of power. Fits 16" or 24" on-center joists with no joist cutting.

Insulated raised frame to reduce whole house fan sound levels. Use with Tamarack HV1000,1600 and all AirScape whole house fans.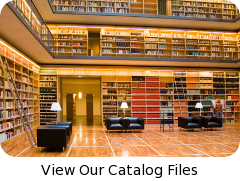 why buy from us?
We're engineers passionate about home ventilation and serious about customer service – so you can count on us for carefully-selected equipment and expert advice to ensure your project is a success from specification to installation.
Your call is answered by qualified people who will gladly discuss your project in detail, advise you professionally and never sell you inappropriate products.