AirScape Residential Make-up Air Unit

AirScape Residential Make-up Air Unit
The International Residential Code requires make-up air be provided for all kitchen hoods capable of exhausting 400 or more cubic feet per minute. AirScape Residential Make-up Air units (MAUs) are the best solution to the make-up air problem. Their sophisticated pressure controls allow them to relieve depressurization, not just from the kitchen, but from any exhaust out of the home, however modest.
Additionally, each unit's low-voltage, "plug and play" control suite allows it to be used to improve indoor air quality. At the touch of a button, the unit can recirculate indoor air through its MERV 13 filters, or even bring a controlled amount of fresh, filtered air into the home from outdoors. During the cooling season, the unit can even cool the home using cool outdoor air.
The AirScape MAU comes standard with 1 damper module. A secondary damper module (-MB version unit) can be ordered to allow bringing in hot filtered attic air into the home.
- Web Server, great for startup and for monitoring at any time
- High Efficiency Electronically Commutated Motor (ECM)
- Closed Loop control system (Pressure is measured and controlled)
- Filter Differential pressure sensor (alerts you to dirty filters)
- 1600 CFM at 0.5 inches W.C.
- Filtration mode, allows user to filter recirculated air
- IAQ mode, allows user to define percentage of outside air when recirculating
Videos (click for youtube.com videos):
Catalogs and IOMs (click for youtube.com video):
MAU Catalog Sheet/Brochure (PDF file)
MAU Installation Manual (PDF file)
FPS Filter Pressure Sensor Manual (PDF file)

Specifications:
Dimensions:
Air-handling Module, 32" L x 22" W x 22" H
Secondary Damper Module, 22" L x 22" W x 26" H

Airflow:
295-1800 cfm (min-max)
Energy Use:
15-252 watts (min-max)
Filter Rating:
MERV 13

Control Depressurization Rating:
-3 Pa

Motor:
1/3 hp 120 volt ECM
Controls:
Low-voltage digital controls, sensors, and wiring. Table
and/or phone not included
Grilles/Duct:
Ducting and inlet or outlet grilles NOT included

Click any image to enlarge it.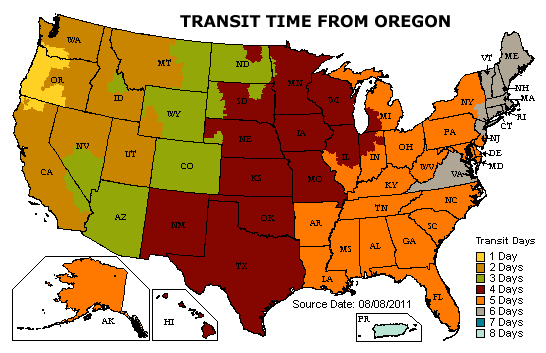 Do you have questions about the products on this page?

Click on the ? image on the left or this link to ask us your questions!
#1
Q: What are the fan side / OA intake flange opening sizes?
A: The flanges on the damper modules are 14x14 inch. The flange on the fan discharge is 10.5 in. wide by 11.375 in. high (unit discharge). You would want to oversize your duct a tad to make sure it slides over the flanges with no interference.

Asked on 2016-09-07 by WCW
#2
Q: Is the tablet shown in the picture included?
A: It does not come with it, but you may interface with the unit via most any device or computer on your LAN as it has a built in web server.

Asked on 2016-07-28 by Rob
Related Products
Air handler for general purpose ventilation. Aluminum enclosure with R-4 rated insulation. MERV 6 or MERV 13 filtration options. 1600 or 1930 CFM at 0.5 inches W.C.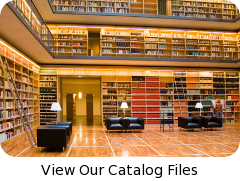 why buy from us?
We're engineers passionate about home ventilation and serious about customer service – so you can count on us for carefully-selected equipment and expert advice to ensure your project is a success from specification to installation.
Your call is answered by qualified people who will gladly discuss your project in detail, advise you professionally and never sell you inappropriate products.