Fantech SER Residential Energy Recovery Ventilators ERVs

Fantech SER Residential Energy Recovery Ventilators ERVs
At the heart of Fantech SER/VER Series of ERVs is a specially designed enthalpic core that exchanges both heat and moisture, maximizing energy performance. During the heating season, the Fantech enthalpic core recovers some of the moisture that's exhausted to the outdoors and transfers the heat and moisture to the incoming fresh air. This helps in maintaining a comfortable humidity level within the home, avoiding static electricity, sore throats and other discomforts caused by air is too dry. During the air-conditioning season, the Fantech enthalpic core helps to keep excess moisture out of the home by extracting it from the incoming fresh air and transferring it to the exhaust air. Since less energy is required to lower the temperature of dry air comapred to moist air, a Fantech ERV can reduce the load on the air conditioner and save you money.
High performance, low maintenance, reliability without compromise. No wasted heat, no cross-contamination. Superior motors.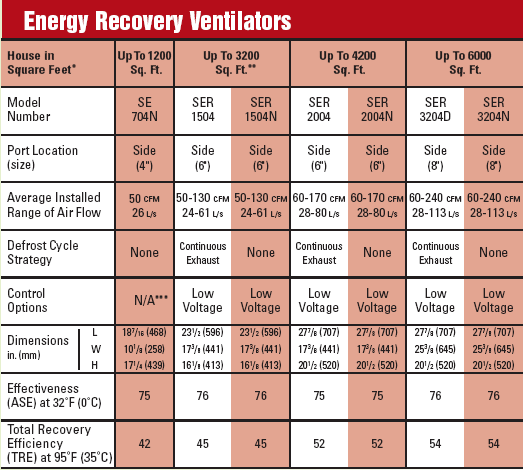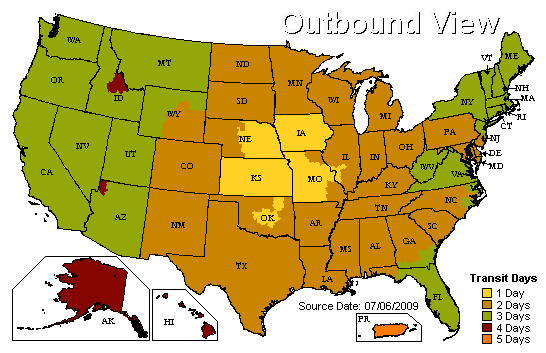 Do you have questions about the products on this page?

Click on the ? image on the left or this link to ask us your questions!
#1
Q: Are there any operating temperature limitations on these Fantech SER products? Are they designed to operate at temperatures above 120F?
A: They will operate, the motors have a limit of 140F, but the recovery rate would not be good.

Asked on 2020-01-18 by CJ
Related Products
HRV and ERV controls. Choose from a wide range of wall mounted controls specially designed for Fantech HRVs and ERVs.

Fit Series heat and energy recovery units are ideally suited for condos, apartments and single family homes that have no mechanical room, where it must be located within a false ceiling.

HORIZONTAL port heat recovery HRV ventilators. No wasted heat, no cross-contamination. Superior motors. Choice of defrost mode.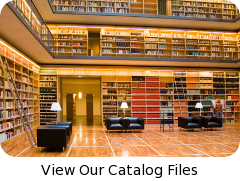 why buy from us?
We're engineers passionate about home ventilation and serious about customer service – so you can count on us for carefully-selected equipment and expert advice to ensure your project is a success from specification to installation.
Your call is answered by qualified people who will gladly discuss your project in detail, advise you professionally and never sell you inappropriate products.