Lifebreath ERV Energy Recovery Ventilators

Lifebreath ERV Energy Recovery Ventilators
Nearly 90% of the energy used to cool your home or business is required to remove humidity. With a Lifebreath ERV, humidity is removed from the air before it is exchanged with stale air from your home or business – greatly reducing your cooling costs. The Lifebreath ERV core reduces humidity by transfering water molecules from one air stream to the other.
ERVs are recommended in regions where high outdoor humidity is cause for operating air conditioning/ dehumidification for an extended period of the year, and much more frequently than a heating system. ERVs are NOT recommended in any region where temperatures fall below 25F (-4C) for more than five days.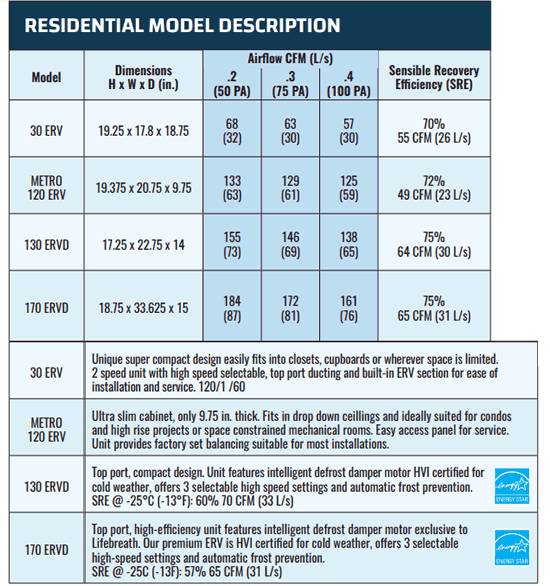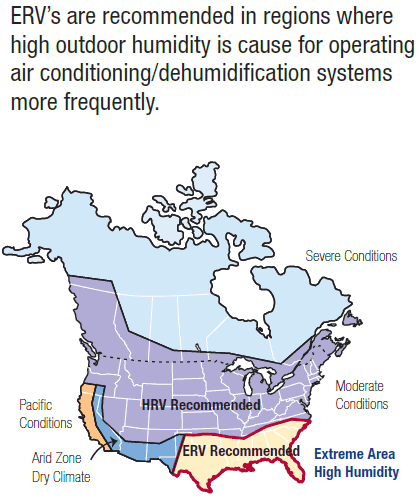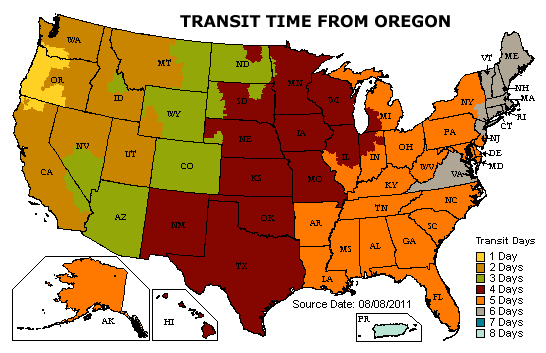 Related Products
Light commercial ERVs. Energy including moisture is transfered between the airsteams reducing the loads on the heating and cooling equipment.

Lifebreath's balanced ventilation technology HRVs replace indoor stale air with an identical amount of fresh air. Choice of sizes and motors including ECM.

Intake and exhaust hoods ideal for HRV/ERV and in-line applications. Dual hole and single hole models.

Lifebreath EasyAir fully adjustable ventilation grilles and matching mounting adapters. White plastic.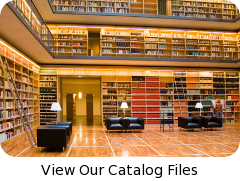 why buy from us?
We're engineers passionate about home ventilation and serious about customer service – so you can count on us for carefully-selected equipment and expert advice to ensure your project is a success from specification to installation.
Your call is answered by qualified people who will gladly discuss your project in detail, advise you professionally and never sell you inappropriate products.