Tjernlund Cool Breeze Garage Cooling Fan

Tjernlund Cool Breeze Garage Cooling Fan
Automatically ventilate and cool garages with the CB14 fan.
How the Cool Breeze Fan Works: The fan pulls hot air from the garage ceiling and exhausts it into the garage attic space where it exits out the ridge, roof or gable vents. Outdoor air replaces the hot exhaust to lower air temperatures and reduce the thermal heat gain of the floor, structure and contents.
What's included with the Cool Breeze Fan:
- 22-gauge galvanized steel air intake plenum
- 1200 CFM blower with motor and casing
- 2 outdoor air intake grilles and a 18x18 inch ceiling intake grille
- Automatic fire damper for building code compliance
- Adjustable thermostat for automatic operation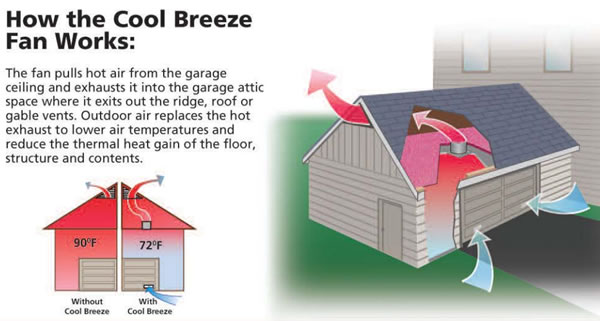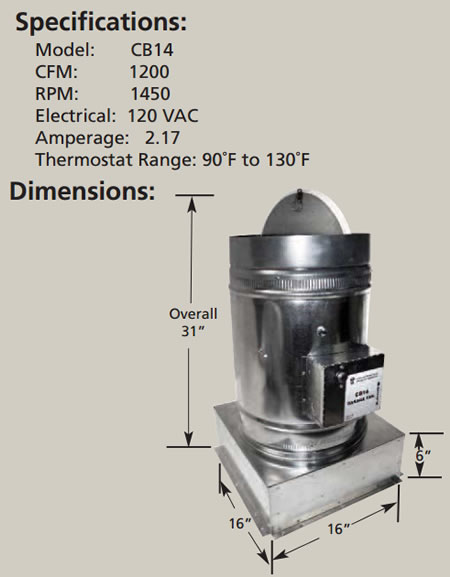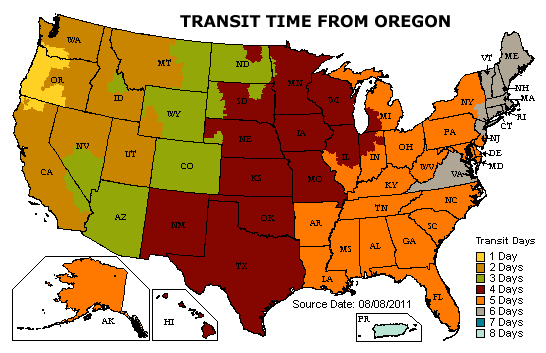 Do you have questions about the products on this page?

Click on the ? image on the left or this link to ask us your questions!
#1
Q: You said in question 1 that the unit could have duct added to it and in question 2 you said that 20 ft of duct is too much to add to the unit?
A: You can add a few feet of duct (5-7) to vent up through a roof mounted cap. We do not recommend 20 feet as the pressure drop created by the duct will reduce the CFM output of the fan. Ideally this product should not be used with any duct and vent direct into the attic.

Asked on 2020-05-25 by Michael
#2
Q: I am looking to install an exhaust vent in my garage to remove cigar smoke. Would this work? And can a duct be installed on top of this to direct the smoke directly outside?
A: Per the factory you may attach duct and that amount of CFM should do a nice job exhausting the smoke.

Asked on 2020-01-20 by Rudi
#3
Q: I have your CB14 unit and would like to know if I can add duct work to exhaust it out of the attic? It would be about a 20run to the gable end of the garage.Thank you.
A: It is not advised. The fan is not designed to push through 20 feet of duct. Also, ideally you want to exhaust into the attic to help push hot air out of the attic as well.

Asked on 2019-05-19 by Rick
#4
Q: Warranty information
A: 1 Year. See details: https://tjernlund.com/Tjernlund_8500115.pdf

Asked on 2018-10-24 by James
#5
Q: Do you know what the wattage is of the motor.
A: 260 watts, 2.17 amps

Asked on 2018-08-08 by AF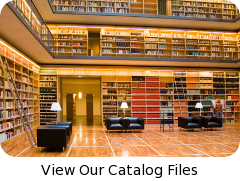 why buy from us?
We're engineers passionate about home ventilation and serious about customer service – so you can count on us for carefully-selected equipment and expert advice to ensure your project is a success from specification to installation.
Your call is answered by qualified people who will gladly discuss your project in detail, advise you professionally and never sell you inappropriate products.