RadonAway GP Radon Fans
All RadonAway fans are specifically designed for radon mitigation. GP Series Fans offer a wide range of performance options that make them ideal for most sub-slab radon mitigation systems.
Features:
• Quiet operation
• Water-hardened motor
• Seams sealed under negative pressure
• Mounts on duct pipe or with integral flange
• 3" diameter ducts for use with 3" or 4" pipe
• Electrical box for hard wire or plug in
• ETL Listed - for indoor or outdoor use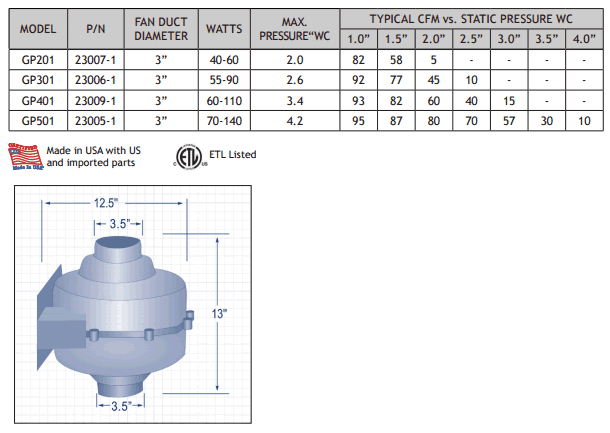 Stocked in both Oregon and New York state. See transit maps below.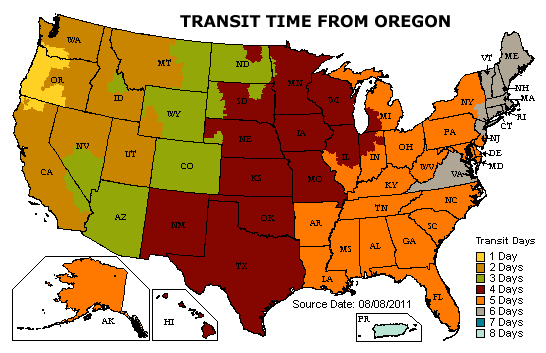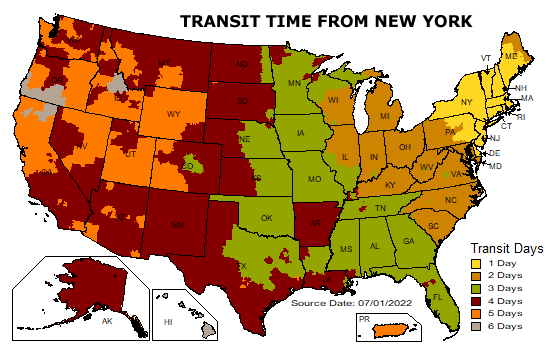 Some products might ship from multiple warehouses.
Do you have questions about the products on this page?

Click on the ? image on the left or this link to ask us your questions!
#1
Q: Is the fan meant to operate 24/7, or is their a timer in the switch box?
A: Radon fans should operate 24/7.

Asked on 2022-10-02 by Kevin
#2
Q: Is it mandatory to mount these RadonAway units vertically, or can they be mounted horizontally in a pipe run through a limited space attic?
A: Per RadonAway: The GP Series Fan MUST be mounted vertically plumb and level, with the outlet pointing up for proper drainage through the fan. Avoid mounting the fan in any orientation that will allow water to accumulate inside the fan housing.

Asked on 2019-11-09 by Ted
#3
Q: Is this unit rated to be installed outside under an eave but could get rained on with a side wind?
A: Yes, all the GP fans are rated for outdoor exposure. They are typically installed on the side of the house with no rain protection.

Asked on 2017-02-16 by Curious Homeowner
#4
Q: How do I know how big of fan to get?
A: Give us a call with details of home size and soil conditions, wed be happy to help spec one out.

Asked on 2014-05-31 by Ray
#5
Q: is the GP501 model comparable to the GP500 model of RadonAway. We have the 500 model and now need to replace it. would the 501 model work for us?
A: Performance is quite similar, though the routing of the pipe will vary. All that aside, it should be a comparable unit.

Asked on 2014-03-22 by aymie
#6
Q: Can I install the fan just above the sump pit located in basement? Basement foot print is about 2000 sq ft and we have a sump which is sealed and has existing 4 radon vent that exits roof (one story house).
A: So long as the pipe runs externally, yes. If it goes through the house it is recommended to be in the attic.

Asked on 2013-06-09 by Art
#7
Q: I need to replace an existing unit that is mounted to the side of the house. Between the existing GP mounting bracket and the house are four rubber grommets which also need to be replaced (cracking/brittle). The installation manual mentions foam or rubber grommets can be used for vibration isolation purposes but there is no parts list so it is difficult to know if they come with the unit or not. Please let me know if the grommets come with the unit. If not, Id be interested to know specifically what you recommend. Thank you
A: The grommets are installer provided and can be sourced locally by using a neoprene or rubber pad for vibration isolation.

Asked on 2013-04-13 by ajk
Related Products
Radon fan flexible PVC couplings and manometers. Used to simplify installation and meet RRNC 2.0 code requirements.

Battery-powered alarm monitors radon system operation. Provides audible and visual indicators when the active radon system has insufficient air pressure to operate properly.

They are ideal for most active subslab radon mitigation systems. 4", 6" and 8" diameter connections for use with PVC pipe.

They are ideal for most active subslab radon mitigation systems. 4" and 6" diameter connections for use with PVC pipe.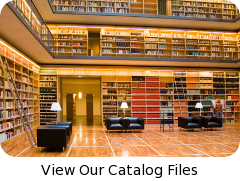 why buy from us?
We're engineers passionate about home ventilation and serious about customer service – so you can count on us for carefully-selected equipment and expert advice to ensure your project is a success from specification to installation.
Your call is answered by qualified people who will gladly discuss your project in detail, advise you professionally and never sell you inappropriate products.