Lifebreath HRV/ERV Intake and Exhaust Hoods

Lifebreath HRV/ERV Intake and Exhaust Hoods
DUAL HOOD: Requires only one 6 inch opening for intake/exhaust. Robust design, with damage-resistant metal construction for exterior wall connection. Durable rigid plastic for duct connections.
WEATHERHOOD KITS: Ideal for HRV/ERV applications. High density polyethylene for a durable, long life even in severe climate. Includes screens to protect against the entry of small animals and large insects. No moving parts, eliminates freezing or sticking potential.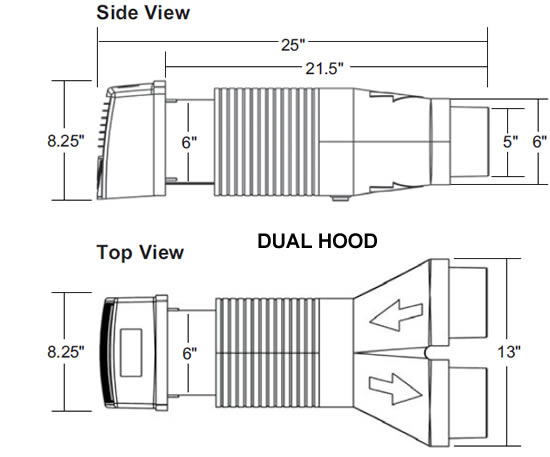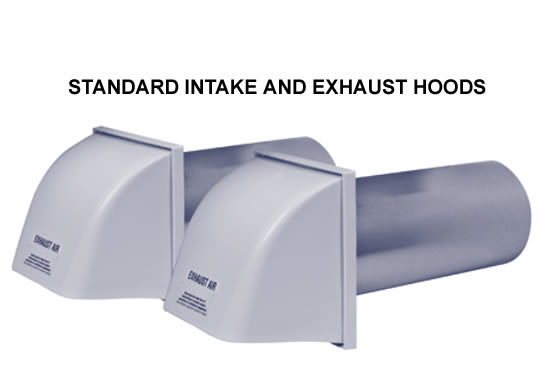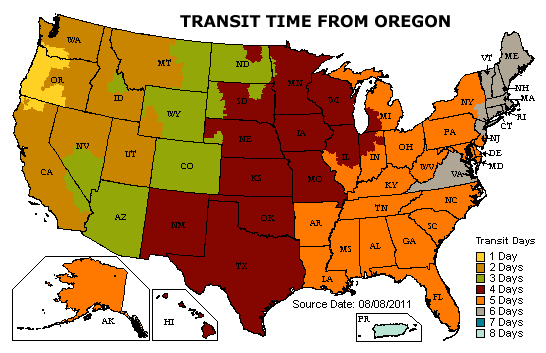 Do you have questions about the products on this page?

Click on the ? image on the left or this link to ask us your questions!
#1
Q: Can the lifebreath dual hood be used with Aldes h150trg HRV
A: You are on the very upper limit with that HRV. The dual hood maxes out at 140 cfm and at that point has a 0.34 inch pressure drop on the intake. That is quite significant. You might be better off with 2 traditional 6 inch hoods.

Asked on 2020-09-29 by Leon
#2
Q: Can I just order the exhaust hood and not the entire kit?
A: No. They come packaged and sold as a pair from the factory.

Asked on 2018-10-07 by Jeff
#3
Q: Could I use the dual hood unit with an air exchange unit?
A: Yes, the dual hood is specifically designed for HRV/ERV/Air Exchange units. Make sure the airflow/sizing is a match for the hood.

Asked on 2018-04-29 by Mike
#4
Q: Could 2 4 inch 200 cfm exhaust ducts be hooked up to dual hood??
A: Theoretically yes, but not recommended. That hood maxes out at 140 cfm on manufacturers performance specs. Above that the pressure drop is very high. There could also be issues with water being sucked in.

Asked on 2018-01-27 by Greg
#5
Q: I understand the single pipe penetrating the exterior is 6, but what are the individual interior ducts? 4, 5, or 6?
A: I presume you are asking about the dual hood. The interior duct connections are 5/6 inch, meaning either duct size can be connected. See the dimensions in the catalog sheet: http://www.hvacquick.com/catalog_files/Lifebreath_DUAL_HOOD_Catalog.pdf

Asked on 2017-04-14 by Brendan
#6
Q: Does the Dual hood come with an internal damper for intake/exhaust?
A: There are no dampers in this hood unit. If one is desired on the output side, we recommend an inline butterfly backdraft damper in the line after the HRV, prior to the hood.

Asked on 2017-01-01 by KR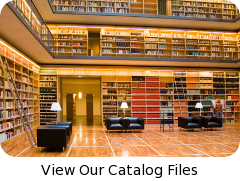 why buy from us?
We're engineers passionate about home ventilation and serious about customer service – so you can count on us for carefully-selected equipment and expert advice to ensure your project is a success from specification to installation.
Your call is answered by qualified people who will gladly discuss your project in detail, advise you professionally and never sell you inappropriate products.