AirScape Bath Ventilation Packages

AirScape Bath Ventilation Packages
These kits listed below are 'inline' bath ventilation kits where the fan is mounted remotely in the attic. The result is almost no noise.
Features:

105 to 450 CFM - Actual CFM under operating conditions
Ultra quiet (and it stays that way over years)
Inlet grille (1 or 2), backdraft damper(s), inline fan
The CVK version adds duct, roof cap, electronic timer.
If you want to substitute a wall hood instead of a roof cap, please call us or indicate the request on your order. Installation or application questions? CALL US @ 877-711-4822.
Part Kit
CVK-105
CVK-210
CVK-260
CVK-450

Inline fan,motorized impeller, electrical cord.

(C)VK-105 = AS100DC
(C)VK-210 = AS150DC
(C)VK-260 = AS150EH
(C)VK-450 = AS200EH

1 Qty.
1 Qty.
1 Qty.
1 Qty.
Y Fitting
--
--

1 Qty.
6"x6"x6"

1 Qty.
8"x6"x6"
Plastic, high flow, low noise grille.
1 Qty.
1 Qty.
2 Qty.
2 Qty.
Backdraft damper with spring stops air flow when fan is off.
1 Qty.
1 Qty.
2 Qty.
2 Qty.
Galvanized steel plenum box. Picture shows grille and backdraft damper attached.
1 Qty.
1 Qty.
2 Qty.
2 Qty.
Insulated duct with metallized cover drops out fan noise.
25' of 4" duct
25' of 6" duct
25' of 6" duct
25' of 6" duct, 25' of 8" duct
Galvanized steel roofcap with extension for easy duct attachment.

1 Qty.
4"

1 Qty.
6"
1 Qty. 6"
1 Qty. 8"
This Leviton electronic timer is essential, since you will forget the fan is on. (can't hear it, really!)
1 Qty.
1 Qty.
1 Qty.
1 Qty.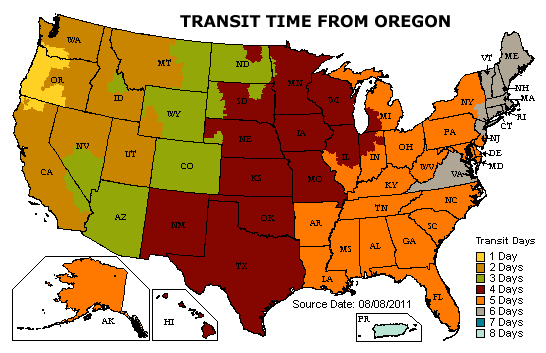 Do you have questions about the products on this page?

Click on the ? image on the left or this link to ask us your questions!
#1
Q: What are the grate dimensions for VK210?
A: The dims of the grille are 7.5x7.5. These are the outer dimensions.

Asked on 2014-09-16 by Grim
#2
Q: Would each bathroom have its own switch to turn system on?
A: They can, the complexity of wiring will be dictated by how the baths are wired...specifically if they are or are not on the same circuit. Still can be done either way, one way is just more challenging.

Asked on 2014-03-16 by Ron
#3
Q: whats the dimension of grille and backdraft damper box in vk-105,and can I used my existing 15A electronic timer for fan(as100dc)?
A: The box is 11.5x8x6 with the damper...That circuit will be more than adequate for this fan as well.

Asked on 2014-02-02 by JTO
#4
Q: Does this take the place of existing exhaust fans in the bathroom? Is this for pulling steam out of the bathroom and therefore water resistant?
A: Yes to all accounts. These inline fans are typically much stronger than the ceiling mounted motors builders install, and quieter as we are able to mount them farther away.

Asked on 2014-01-25 by Jeff
Related Products
Take Fantech PB kits and add duct, timer, roof cap and clamps for a ready-to-go kit.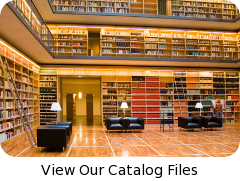 why buy from us?
We're engineers passionate about home ventilation and serious about customer service – so you can count on us for carefully-selected equipment and expert advice to ensure your project is a success from specification to installation.
Your call is answered by qualified people who will gladly discuss your project in detail, advise you professionally and never sell you inappropriate products.