Amaircare AirWash MultiPRO Portable Air Scrubber

Amaircare AirWash MultiPRO Portable Air Scrubber
The Airwash MultiPRO scrubber can be configured in the field, without tools, to provide high air flow multi stage HEPA filtration, combination HEPA/activated carbon for simultaneous particulate and V.O.C. removal. MultiPRO can also feature an industry leading dedicated carbon canister for heavy V.O.C. challenges holding 22 lbs (10kgs) of activated carbon that can be specially selected to best handle your specific application.
The Perfect Seal® 360 cylindrical HEPA filter provides up to 25% more surface area than competitor filters, resulting in longer filter life and fewer filter changes.
Airflow: 250 to 800 CFM (variable)
Power: 115 vac/1 ph./60 Hz 2.6 amps
Inlet/Outlet: 12 inch dia. collars
Warranty: 1 year (excluding filters)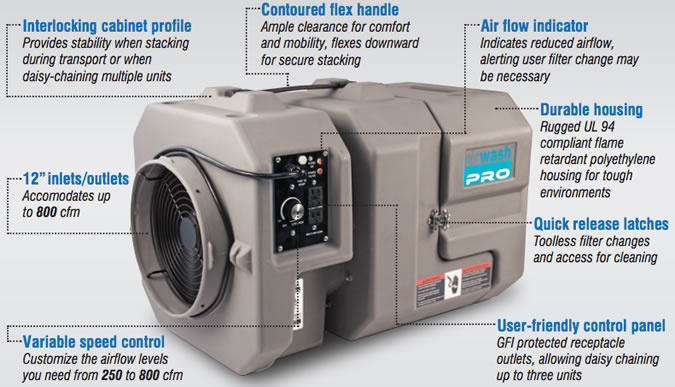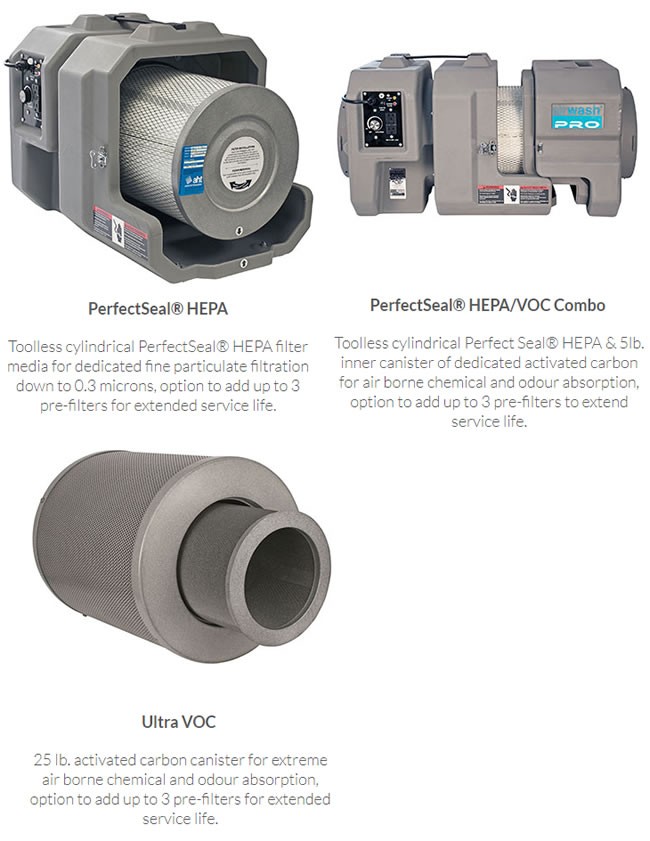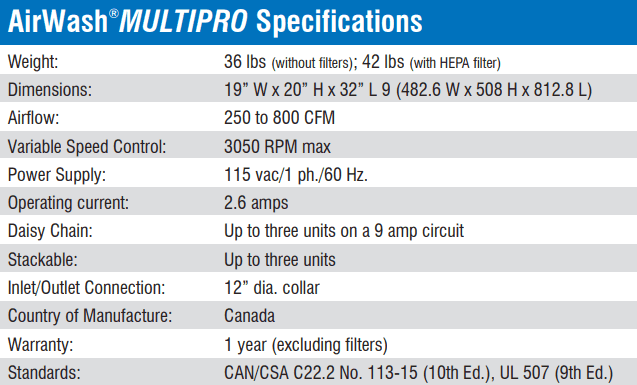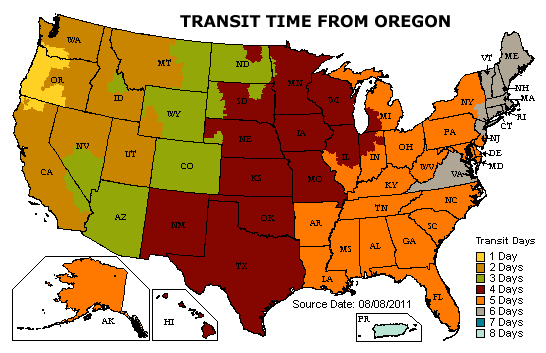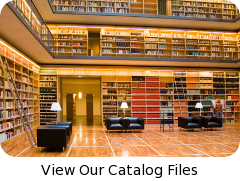 why buy from us?
We're engineers passionate about home ventilation and serious about customer service – so you can count on us for carefully-selected equipment and expert advice to ensure your project is a success from specification to installation.
Your call is answered by qualified people who will gladly discuss your project in detail, advise you professionally and never sell you inappropriate products.