Laing ACT-4 Wireless Hot Water Recirculation Pumps
Laing
Laing ACT-4 Wireless Hot Water Recirculation Pumps
Designed for plumbing systems without a recirculation line, the ACT-4 uses unique ECM technology to achieve significant energy savings while operating on as little as 20 watts of power. A paired valve is installed under the sink, or other water outlet, farthest away from the water heater, where hot water takes the longest to arrive. The valve is battery operated and equipped with an onboard temperature sensor and wireless RF transceiver and communicates with the circulator pump mounted to the water heater or hot water source.
The ACT-4 is lead-free and features technology that turns the pump on only when the system needs to be replenished with hot water.
Easy installation, no electrical outlet required under the sink
Built-in 24-hour timer which allows system to adjust to users schedule
Operated via wireless RF communication, ranging approximately 150 Feet
Temperature and timer controlled
Optional push button start
Valve operates using two (2 AA batteries)
NOTE: NOT FOR USE WITH TANKLESS WATER HEATERS.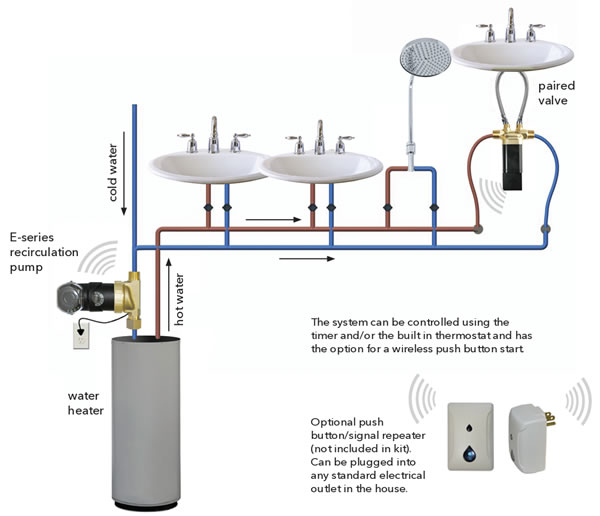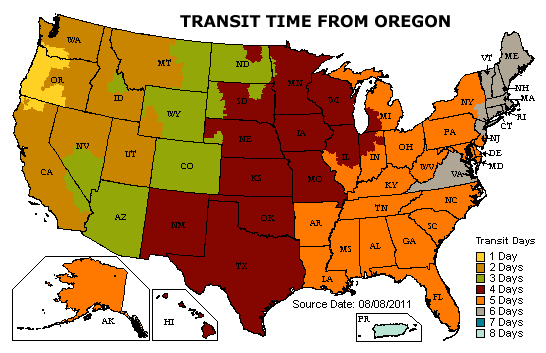 Do you have questions about the products on this page?

Click on the ? image on the left or this link to ask us your questions!
#1
Q: I have two branches, would this work with two control valves at different locations.
A: This system only comes with 1 paired valve. This would work only on the 1 branch.

Asked on 2018-01-30 by DALE
#2
Q: About how often do the batteries have to be replaced?
A: Battery use would depend on how much the system operates. Laing estimates a 2 year battery life.

Asked on 2017-03-05 by K
#3
Q: Can you use ACT 4 with a takigi tankless water heater ?
A: No. This pump is not for tankless water heaters.

Asked on 2016-02-28 by Bryan
Related Products
The AutoCirc keeps the hot water warm by pushing (previously hot) water back into the cold water line. Installed under the sink or faucet farthest from the water heater.

Hot water recirculation pumps FOR DEDICATED RETURN LINES. E1 and larger E3 series.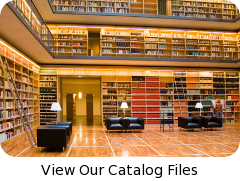 why buy from us?
We're engineers passionate about home ventilation and serious about customer service – so you can count on us for carefully-selected equipment and expert advice to ensure your project is a success from specification to installation.
Your call is answered by qualified people who will gladly discuss your project in detail, advise you professionally and never sell you inappropriate products.