Tjernlund Replacement Parts

Tjernlund Replacement Parts
Need a replacement part for a Tjernlund product? Here is a listing of the available parts that Tjernlund sells for the products they made over the years.
If you are not sure whether a part number is applicable to your particular model, please give the wonderful folks at Tjernlund a call or email. In our experience their technical support is very effective.
Parts are covered by a 1 year limited warranty and ship from Tjernlund directly.
NOTE THAT REPLACEMENT PARTS TYPICALLY SHIP OUT IN 2-5 DAYS. IF YOU REQUIRE
AN URGENT SHIPMENT, PLEASE CALL US TO ARRANGE.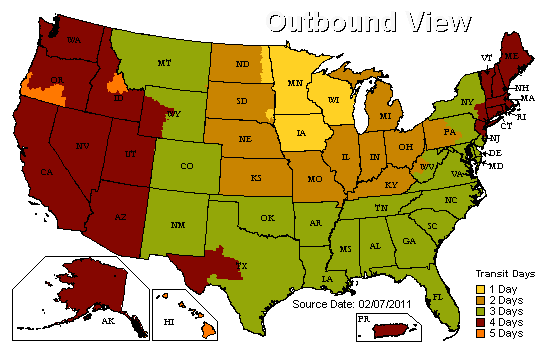 Do you have questions about the products on this page?

Click on the ? image on the left or this link to ask us your questions!
#1
Q: where is fan proving switch?
A: Parts are product specific. Give us a call at 877-711-4822 with the product number and year of production and we can help you find the replacement. Thanks.

Asked on 2015-11-25 by jim
#2
Q: Will the housing to the H5 fit the housing of HS115-5?
A: The factory indicates this housing will fit...

Asked on 2014-12-09 by Anthony
#3
Q: What is the direct replacement for Model HS115-5 power venter? I hear that this model is discontinued. Or would it be best just to purchase replacement parts?
A: The factory indicates the HS-5 is the updated replacement. Main difference is the method of activation..old one using coil and new one using the UC1 which is included.

Asked on 2014-12-09 by Anthony
#4
Q: what does the fan prover kit do?
A: It makes sure the fan is running before allowing a burner to fire to ensure safe operation.

Asked on 2014-04-25 by dnr
#5
Q: Rather than buying replacement parts for the discontinued HST-1, what current power venters would be a compatible upgrade?
A: The factory indicates the HS-1 would be a direct match. Small variance in wiring, but overall a near perfect match otherwise.

Asked on 2014-02-22 by J Burns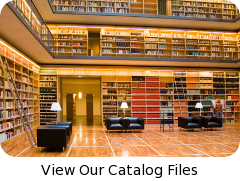 why buy from us?
We're engineers passionate about home ventilation and serious about customer service – so you can count on us for carefully-selected equipment and expert advice to ensure your project is a success from specification to installation.
Your call is answered by qualified people who will gladly discuss your project in detail, advise you professionally and never sell you inappropriate products.