Suncourt HC300 Register Booster

Suncourt HC300 Register Booster
The patented Equalizer EQ2 boosts airflow from poorly performing registers by up to 80%. This will re-distribute heated or cooled air from your central system to a room that is always too cold in the winter or too hot in the summer.
Solid-state, user-adjustable thermostat controlled, automatic on/off operation for forced air heating and air conditioning systems. Fits floor and wall register vents up to 6" x 12". Patented place and plug convience. 6' polarized power cord. The Equalizer EQ2 uses 27 Watts when running (like a small light bulb). Installs in seconds over existing register. Automatically switches on when airflow is sensed.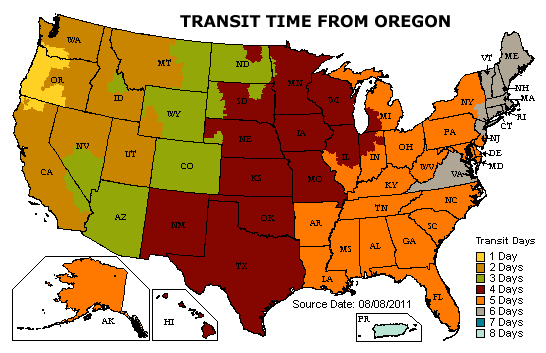 Do you have questions about the products on this page?

Click on the ? image on the left or this link to ask us your questions!
#1
Q: What is the air flow in cfm for this unit and your other wall units? Thanks
A: They are all generally around 75 CFM I have found.

Asked on 2014-06-11 by Jeffrey C
#2
Q: Can this be used as a floor vent? Even if it sticks out it might be better than what I am currently using as a solution. I have an upstairs downstairs problem.
A: I would use the HC500 for floors as it is flush, or look at the Tjernlund ASLL to move air up and down floors of the home.

Asked on 2013-07-09 by TinT
#3
Q: Can the HC300 be used for a ceiling register? If not, do you have a similar product that can?
A: It can, but I would ensure it is fastened securely to the ceiling as they are typically for walls.

Asked on 2013-06-09 by Chuck
#4
Q: How does this unit attach to the existing vent?
A: Screws are installed in the wall above the grille and the HC300 hangs from those over the face of the grille.

Asked on 2013-04-13 by EJ
Related Products
Install into home or office ductwork. Operate by wiring directly to the main blower of your heating/cooling system, an on/off switch, or Suncourt's exclusive DuctStat Plug-In Thermostat.
Safely move heated or cooled air between rooms or floors. Also excellent for ventilation!

Register booster fans. Fit in both a 3x10 and a 4x10 duct. Sturdy steel construction.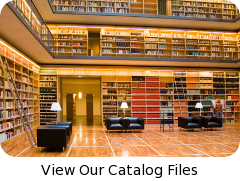 why buy from us?
We're engineers passionate about home ventilation and serious about customer service – so you can count on us for carefully-selected equipment and expert advice to ensure your project is a success from specification to installation.
Your call is answered by qualified people who will gladly discuss your project in detail, advise you professionally and never sell you inappropriate products.