S&P MFL Filter Boxes
MFL filter boxes are used when the installation requires filtered air to be introduced, to prevent the entry of dust and impurities to the area being ventilated. They have an easy open cover, in order to quickly change the filtering element.
The MFL filtering boxes are the Gravimetric EU3 type, which are capable of filtering between 80 to 95 percent of particles greater than 10 microns.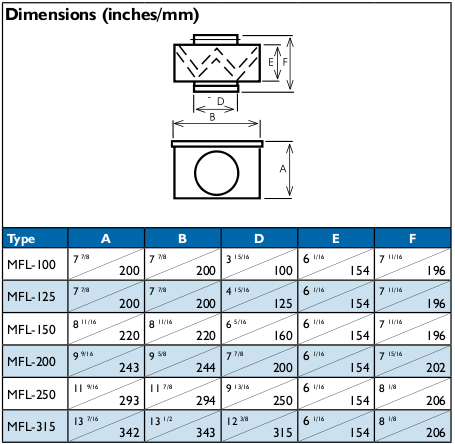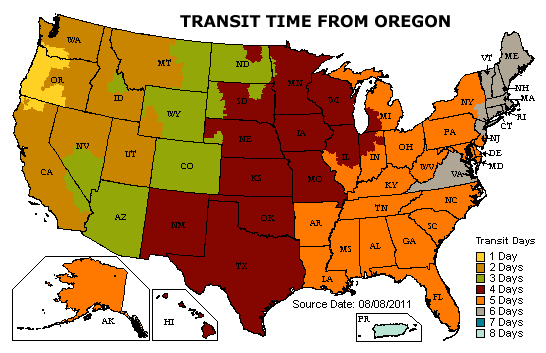 Do you have questions about the products on this page?

Click on the ? image on the left or this link to ask us your questions!
#1
Q: what CFM air flow can these support? Im particularly interested in the one for 8 ducts
A: The manufacturer does not provide any airflow specs for these. You might want to look at the IFB line for guidance since those are quite similar: https://www.hvacquick.com/products/residential/Air-Filters/Inline-Filter-Boxes/HVACQuick-IFB-Series-Inline-Filter-Boxes

Asked on 2018-12-16 by AWK
#2
Q: hi, just to be clear there is a circular hole on the back of this box - it allows air flow but has a square top access panel to place the filter material?
A: There is in fact round holes on either end to connect the ductwork to, additionally there is the square access to service the filter.

Asked on 2013-10-03 by tim
#3
Q: How much are the replacement filter elements for the s and p mfl filter boxes, also how long do they last and are they cleanable and reusable. I cant find any info on them even on the s and p web site. Thanks
A: S&P offer no replacements for those...I am told you may get filter material at home improvement or hardware stores to replace the factory one with.

Asked on 2013-05-27 by Stephen Geldard
Related Products
Filter boxes for inline filtration. Available in sizes to fit 4, 5, 6, 8, 10, 12 or 14-inch ducts. 22-gauge galvanized steel construction. MERV-6 polypropylene filter media.

Filter boxes for inline filtration. Models for 6, 8, 10 or 12 inch ducts. Aluminum construction. MERV-13 filter included. MERV-15 and carbon filters available.

Filter boxes for inline filtration. R4.3 insulated. Fits 8, 10, 12, 14, 16, 18 or 20-inch ducts. Aluminum box construction. MERV-13 2-inch filters included.

Fantech inline filter box with 6 inch duct connections. Commonly used with HRV/ERV units to filter incoming fresh air.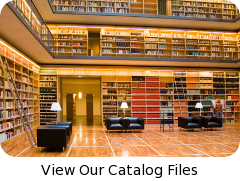 why buy from us?
We're engineers passionate about home ventilation and serious about customer service – so you can count on us for carefully-selected equipment and expert advice to ensure your project is a success from specification to installation.
Your call is answered by qualified people who will gladly discuss your project in detail, advise you professionally and never sell you inappropriate products.