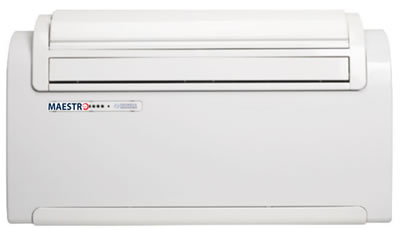 Wall Mounted A/C Units
Why a wall mounted A/C unit?
Installation cost. There is no ductwork to install so the entire installation process can be accomplished in a few hours. In fact, if power is readily available the installation can be less than a couple of hours.
Precise temperature control. Wall units are single zone systems. Single zone means there is 1 unit per space/room/zone. The zones do not have to compete for cooling and heating from a central air conditioner.
Efficiency. Since there is no ductwork, you do not have the losses associated with leaky or poorly insulated ducts.

Do I need an installer?
Depends. If you are handy, the Olimpia Splendid units are a great option and can save you a substantial amount of money. They come ready to install with through the wall grilles and wall hanging brackets.
A/C Products
Wall mounted air conditioners. Heat pump (heating and cooling) and cooling only. Great for garages, small offices, workshops, etc.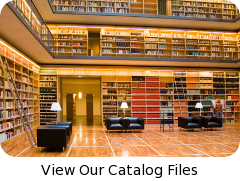 why buy from us?
We're engineers passionate about home ventilation and serious about customer service – so you can count on us for carefully-selected equipment and expert advice to ensure your project is a success from specification to installation.
Your call is answered by qualified people who will gladly discuss your project in detail, advise you professionally and never sell you inappropriate products.