HVACQuick CFB Series MERV-13 Inline Filter Boxes
HVACQuick.com
HVACQuick CFB Series MERV-13 Inline Filter Boxes
A CFB filter box from HVACQuick is a high-performance solution for any application requiring in-line filtration. Constructed from 5052 H32 aluminum, the CFBs holds a standard 4" filter and are designed to fit either 6", 8", 10" or 12" diameter duct. The lid attaches securely with latches, and opens easily for quick filter replacements. A single MERV-13 filter cassette is included with every unit.
Using a circular duct with a diameter other than 6/8/10/12"? Call us! With adequate lead time, our engineers and fabricators can design and build a unit for your application.
Large orders are welcome, and may benefit from additional quantity discounts. Call us for more information or for resale opportunities.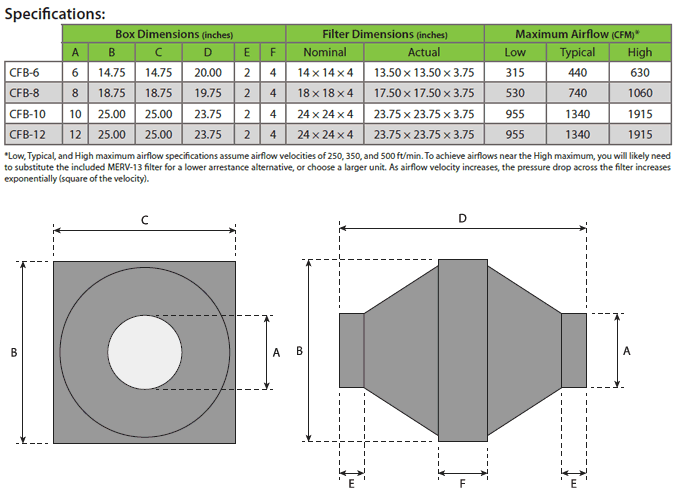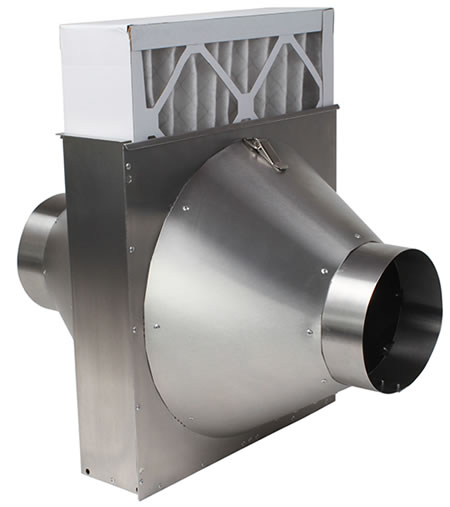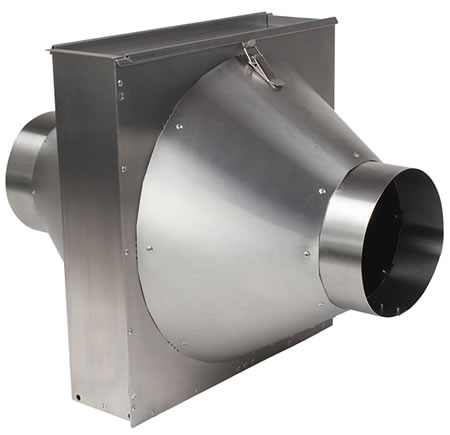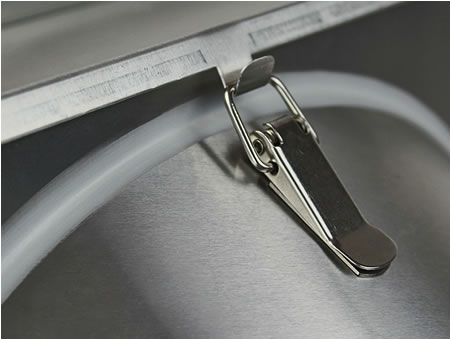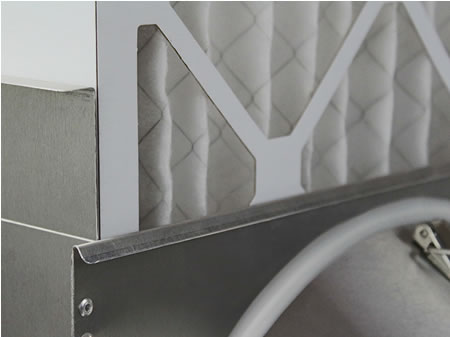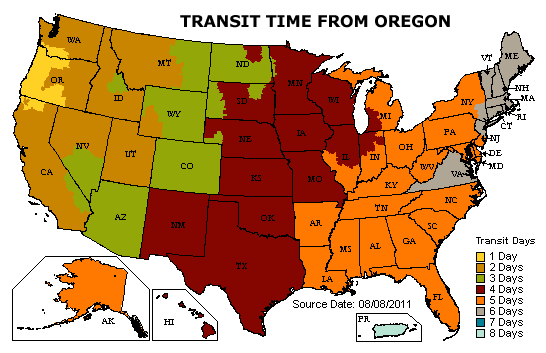 Related Products
Filter boxes for inline filtration. Available in sizes to fit 4, 5, 6, 8, 10, 12 or 14-inch ducts. 22-gauge galvanized steel construction. MERV-6 polypropylene filter media.

Filter boxes for inline filtration. R4.3 insulated. Fits 8, 10, 12, 14, 16, 18 or 20-inch ducts. Aluminum box construction. MERV-13 2-inch filters included.

The MFL filtering boxes are the Gravimetric EU3 type, which are capable of filtering between 80 to 95 percent of particles greater than 10 microns.

Fantech inline filter box with 6 inch duct connections. Commonly used with HRV/ERV units to filter incoming fresh air.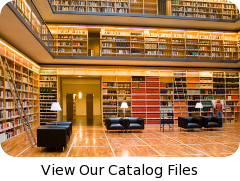 why buy from us?
We're engineers passionate about home ventilation and serious about customer service – so you can count on us for carefully-selected equipment and expert advice to ensure your project is a success from specification to installation.
Your call is answered by qualified people who will gladly discuss your project in detail, advise you professionally and never sell you inappropriate products.